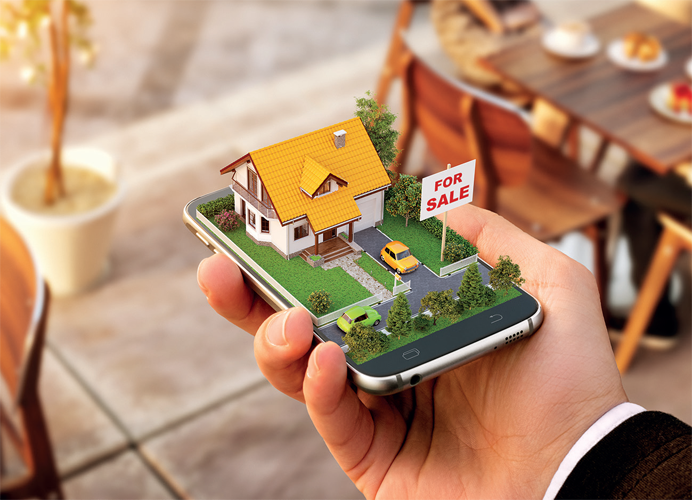 Taylor Morrison, the nation's fifth largest homebuilder and developer, has made this a reality with the launch of its new digital configuration and reservation system for to-be-built homes.
"Today's consumers crave ease and simplicity, whether they're purchasing a car, groceries, or a new home online—this new tool takes the friction out of homebuying," said Taylor Morrison Chairman and CEO Sheryl Palmer. "As the first homebuilder to offer the capability to customize and purchase a new construction home digitally, Taylor Morrison continues to create an elevated shopping experience and propel our industry into the future. We recognize, however, that today's remarkably strong housing market is not without its challenges and our teams continue to navigate this environment while thoughtfully executing on our forward-thinking strategic vision."
With Taylor Morrison's new digital to-be-built reservation system, customers are guided to choose a floor plan, select a homesite using an interactive map, choose from a variety of customizable exterior elevations, then reserve the home of their dreams entirely online. This new tool also complements innovative technology the homebuilder unveiled in 2020, including countless 3D virtual tours, self-guided tours and an online shopping cart feature to reserve completed or under-construction showcase homes – which Taylor Morrison customers have secured more than 1,500 of to date.