Featured
Featured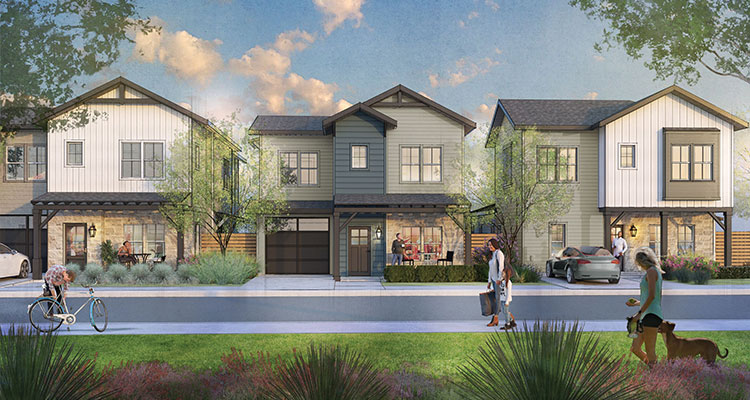 The real estate market has always been subject to cycles, and has experienced repetitive periods of expansion and contraction.
Listen to the latest podcast
Landscaping
Featured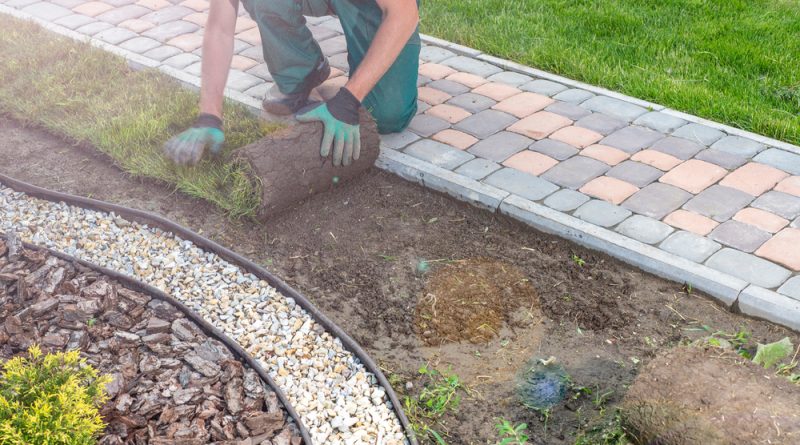 Landscaping plays an essential part in improving the appearance and value of a property. It involves the design, installation, and maintenance of outdoor spaces,...
Celebrity Homes
Featured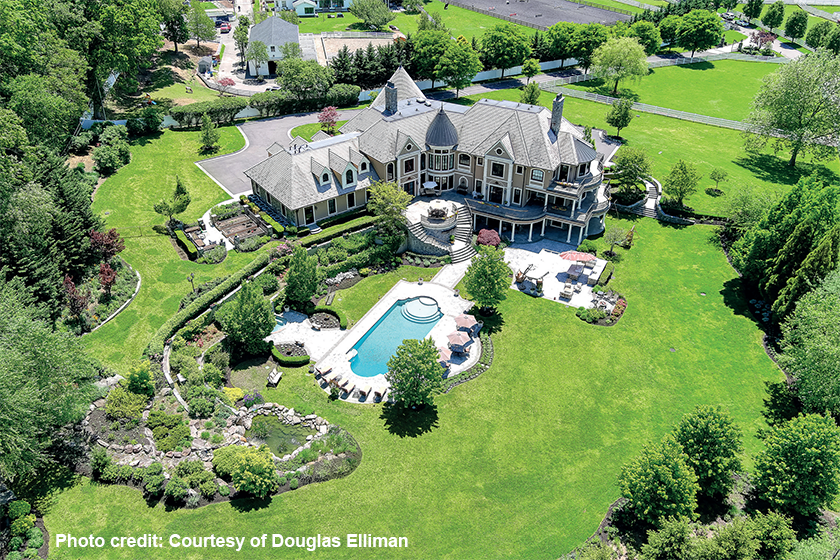 This month's luxury properties highlight a famous location and one of the USA's most expensive listings