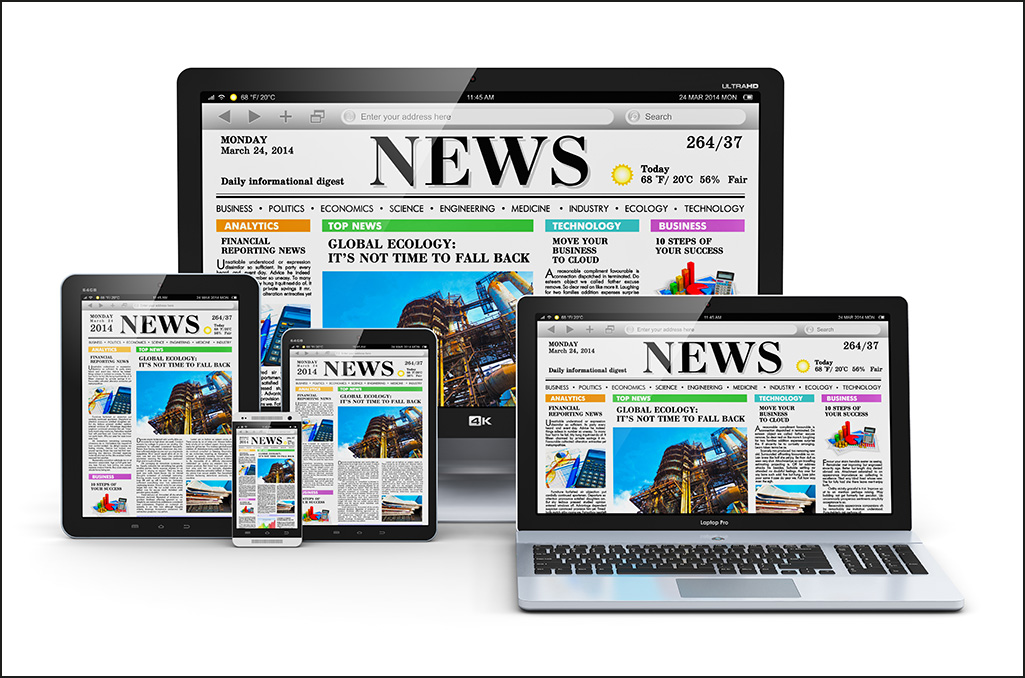 Pro Builder, is a leading business content provider for the U.S. housing industry and the official publication of the National Association of Home Builders (NAHB).
Adair was one of only four home builders in the nation to receive an NHQ Award this year, validating its successful processes and commitment to quality as well as its willingness to learn and improve.
The past year was especially challenging for homebuilders due to the constraints of the Covid-19 pandemic. Adair responded to these circumstances by taking the opportunity to tackle a yearlong application process that involved an extensive self-assessment exercise, highlighting accomplishments along with areas of improvement. The process included a final feedback report from the judges who assessed their operations firsthand.
"This award allowed us to dig into our entire customer journey and then review it with industry leaders," Adair SVP of Strategic Growth Josh Biggs said. "It was fun to celebrate what we do well, but the real value came from discovering areas of improvement."
"Our teams are very passionate about delivering a quality home at a great value for all of our homeowners," Adair CEO Byron Van Kley added. "This award is a representation of the hard work our team puts in on a regular basis to ensure we deliver on both quality and value for each homeowner. We don't just say we deliver — we put in the work to get a stamp of approval from a national organization."