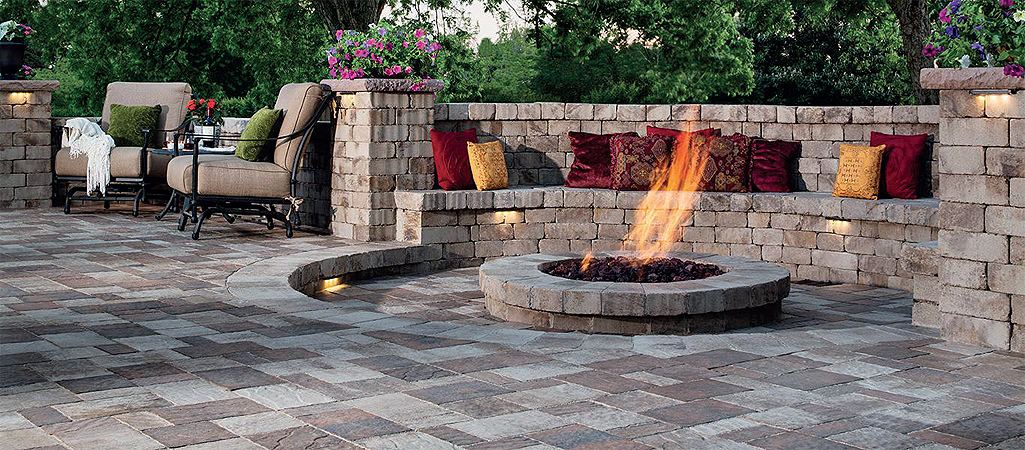 Platinum Patio & Pavers is one of the only landscapers in the area to adopt the latest innovations in patio base design – maximizing each of their hardscape project's ability to withstand the extreme freeze/thaw cycle of the Chicago winter.
"Our company is extremely excited and proud to expand our service offerings across the Chicago suburbs. We all grew up here and love making an impact on our local community," said Scott Ackmann, one of the co-owners of the business. "We hire all of our salespeople and builders from the Chicagoland area and really appreciate the support that our small business has received from the community, especially during a difficult time like this. We are forever thankful."
Platinum Patio & Pavers specializes in Unilock and Belgard installations and is well on its way to earning the highly sought after 'Authorized Contractor' status with both companies. Unilock and Belgard have a reputation for producing the highest quality concrete pavers in the business, with each offering customers a transferable lifetime guarantee on all pavers, slabs, retaining wall units, and natural stone products.