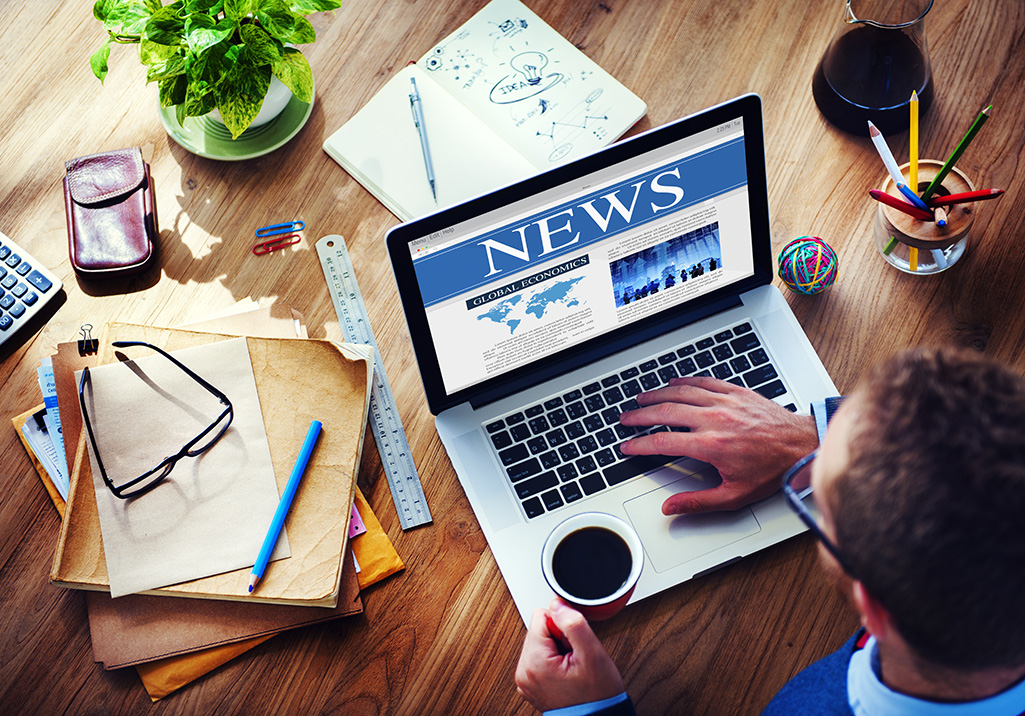 The partnership will continue bringing some of the most unique and visually arresting projects to life.
"Mario brings new life to Corian® Solid Surface with his luxurious, high-end artistic creations," said Maggie Ellis, DuPont residential marketing leader, Corian® Design. "We are excited to extend our strategic collaboration with Mario Romano and can't wait to unveil some exciting new additions to his decorative wall portfolio in 2021."
Mario Romano's multidimensional wall panels are made from carved Corian® Solid Surface, using designs which enable seamless installation and unlimited scaling. Each wall panel is carved into interlocking puzzle pieces, then delivered and assembled on-site, offering a complete solution in one step. The finished walls are also waterproof, stain-resistant, and impervious to mold and bacteria.
"Corian® Design has been an incredible partner, opening the doors to a new level of possibilities in wall design," said Mario Romano, founder and creator of M|R Walls. "Our strengthened partnership will allow us to provide a new generation of wall designs in high-end structures around the world."
Many of the world's biggest companies along with designers and owners of well-known high-end homes have installed his designs.
Mario Romano is not just a visionary designer and creative fabricator; he also continually helps educate the market on the qualities and benefits of Corian® Solid Surface through inspirational project videos and photography.