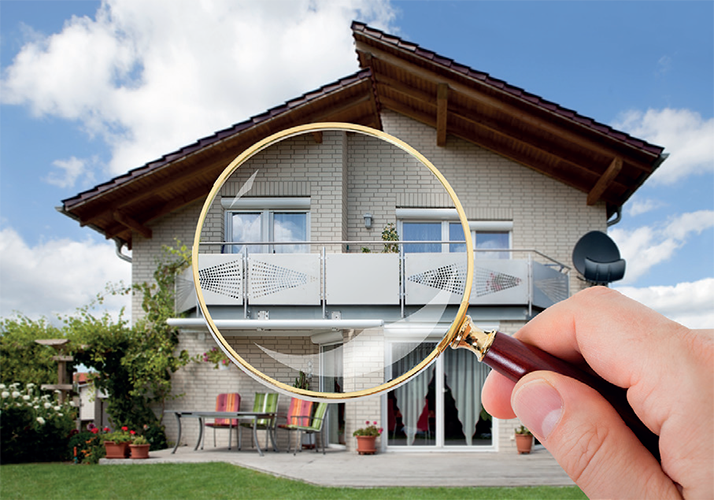 Through the partnership, ATI Home Inspector Training will provide graduates with a Porch software package to jumpstart their businesses, providing the necessary technology infrastructure to grow and scale.
Identifying practical and easily integrated software that includes scheduling, data retention, and customer relationship management, is often a challenge for home services companies and professionals. Porch and ATI's training partnership provides new ATI training school graduates, who are beginning their careers as home inspectors, quick and comprehensive solutions to supplement their work.
To facilitate broader engagement in the professional home inspection community, ATI will also be joining Porch's Inspection Fuel Tour and provide participating inspectors with free continuing education credits. ATI Home Inspector Training offers in-person instruction in 48 states complete with a pass rate guarantee for professional training courses.