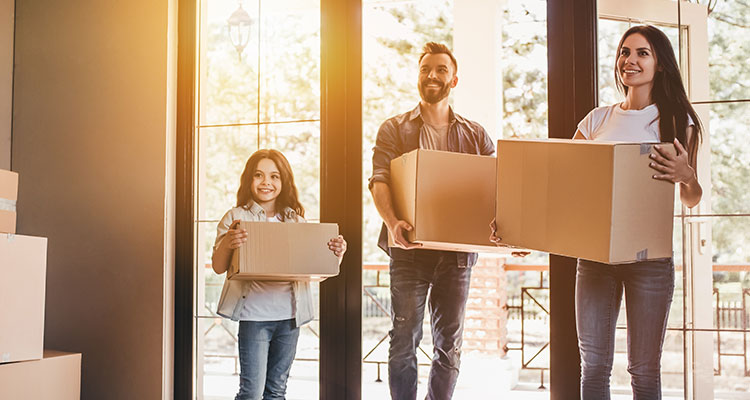 Toll Brothers Apartment Living joins forces with Harris Realty Company LLC to develop luxury rental community
Toll Brothers Incorporated, the nation's leading builder of luxury homes, through its Toll Brothers Apartment Living rental division, has partnered with Harris Realty Company LLC in a joint venture to develop Piper, a six-story, multifamily rental community in Norwalk, Connecticut.
The community will consist of 393 rental apartments, consisting of 356 market-rate and 37 affordable units, as well as a 589-space parking garage that will include electric vehicle charging stations. Each unit will feature high-end luxury finishes and a best-in-class amenity package, as well as a state-of-the-art fitness center and pool, rooftop deck, coworking spaces, library and wine room, high-end demo kitchen and dining room, a clubroom, and an indoor pet run and spa.
John McCullough, President of Toll Brothers Apartment Living, says, "As our second project to break ground in the economically dynamic southeastern Connecticut corridor, we are excited to add Piper to our growing portfolio of luxury rental communities across the northeast. Piper will elevate the level of luxury available among the residential rental offerings in Norwalk and introduce the same extraordinary living experience that we are known for nationwide."
His thoughts are echoed over at Harris Realty, where Marvin Strauss, Executive Vice President, shares: "Harris Realty is grateful to have been given the opportunity to partner with Toll Brothers in this project. The company's quality home building skills and reputation align with our standard for excellence."
Piper is located at the intersection of West Avenue and Orchard Street, approximately one mile from the South Norwalk Metro Station, which provides convenient train access to New York City. This growing and dynamic corner of Norwalk is adjacent to notable sites such as Mathews Park, featuring tennis courts, playgrounds, and two museums, and the SoNo Collection, a recently completed upscale mall.
This vibrant thoroughfare is undergoing rapid growth and investment, and offers a prime location that caters to neighborhood residents and visitors alike. Piper will include nearly 24,000 square feet of ground-floor retail, with flexibility for multiple uses, ranging from a single-tenant market to multiple boutiques, restaurants, or cafes.