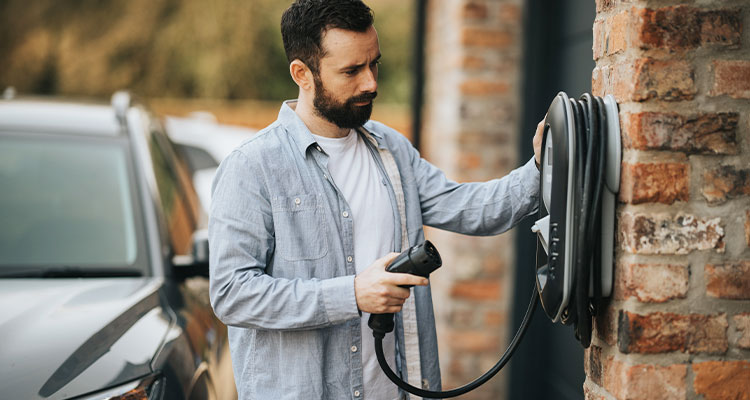 The vital role of renewables in the smart homes of tomorrow  
Jordan Brompton, Co-founder and CMO of myenergi, explores the importance of sustainability in new build developments and discusses why innovative solutions to self-consume renewables are pivotal to the smart homes of tomorrow.
It's no secret that sustainability has fast become a driving force in the design and build of all new properties – especially when it comes to energy efficiency. This movement, however, is hardly surprising. With utility prices rising, supply security wavering and climate change shining a spotlight on the need to decarbonize, householders are looking to new ways to save energy and reduce reliance on mains supply.
While renewable generation technologies were previously seen as a novel solution, significant investment and development has seen the market accelerate fast. Indeed, mainstream solutions have quite simply soared in popularity, with consumers eager to invest in future-proof innovations to alleviate the pressures of energy market volatility.
But with so many options available, which is the right choice for the savvy home builder? Well, consumers want more than just a plug-and-play gadget – they want flexibility, reliability, best-in-class technology and more control of their home energy than ever before.
Energy, sustainability and renewables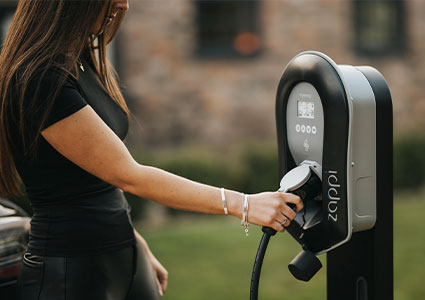 When it comes to investing in renewables, it's important to consider the numerous options available. Though most people want to save money, others will put a greater priority on cutting emissions and lowering their carbon footprint.
Mainstream generation solutions, such as solar PV, heat pumps and small-scale domestic wind turbines, are an excellent place to start – offering a simple way to offset reliance on the grid and take control of your energy spend. While many have the misconception that purchasing and installing hardware is expensive, the payback period of renewables is far shorter than many would have you believe.
What's more, thanks to significant developments in battery technology, as well as innovation in self-consumption solutions (i.e., products that maximize the volume of renewable energy used within the home, rather than exporting it to the grid), consumers can further improve their efficiencies. At myenergi, we're best known for designing the market's first eco-smart electric vehicle charging device – zappi – a future-proofed solution that, alongside operating as a mains-connected charging device, seamlessly integrates with renewable energy generation technologies to harness self-generated energy and allow users to charge their EV for free.
Alongside zappi, we also manufacture a wide range of other devices – such as eddi, the UK's number one solar power diverter, which diverts surplus renewable energy to domestic heating systems; and harvi, an energy monitoring wireless sensor that allows the zappi and eddi to be installed without wiring a direct CT clamp.
Recently, we launched our state-of-the-art home battery solution – libbi. The clever device makes intelligent decisions about when it consumes and stores electricity based on how much energy is being used, how much is generated from renewables and the customer's electricity tariff. The hybrid battery system can adapt to a wide range of installation setups and allows customers to prioritize loads as they wish within the myenergi app.
Collectively, the myenergi ecosystem helps users to embrace the future and minimize reliance on fossil fuels. We see innovation as a key enabler in this journey –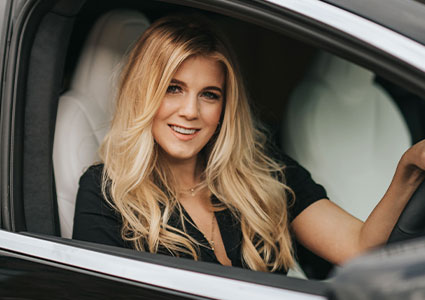 an opportunity to embrace the future. We want to equip households to make a difference, providing energy independence and leading-edge green energy technology. To that end, innovation is critical in delivering new technologies that can provide meaningful change. Our products have already disrupted a hugely competitive market, providing a fresh approach that drives, rather than follows.
As society transitions towards net zero, our ambition is to make energy independence simple and achievable for everyone. The idea of smart, automated systems that use renewable energy to power and warm your home while recharging your zero-emission vehicle is a real game-changer. However, it's not a vision for the future, it's available today.
When it comes to investing in renewables, it's important to make the right choice. There is no silver bullet solution, but instead a diverse range of options that can each protect against price volatility and reduce mains reliance.
While it's easy to say that self-generation tech should become part and parcel of every home, it comes with a caveat. Renewable generation is key to avoiding costly price hikes and reducing reliance on the grid, but pioneering solutions to maximize self-consumption are the essential final piece of the jigsaw – helping homeowners to achieve complete energy independence.
For a list of the sources used in this article, please contact the editor.
Jordan Brompton www.myenergi.com
Renowned for its solar-compatible zappi EV charger, myenergi sets the standard in green home energy innovation. Having pioneered an extensive portfolio of eco-smart home energy technologies, the business has already sold more than 500,000 devices worldwide and was recently recognised as one of the UK's top ten fastest-growing companies.