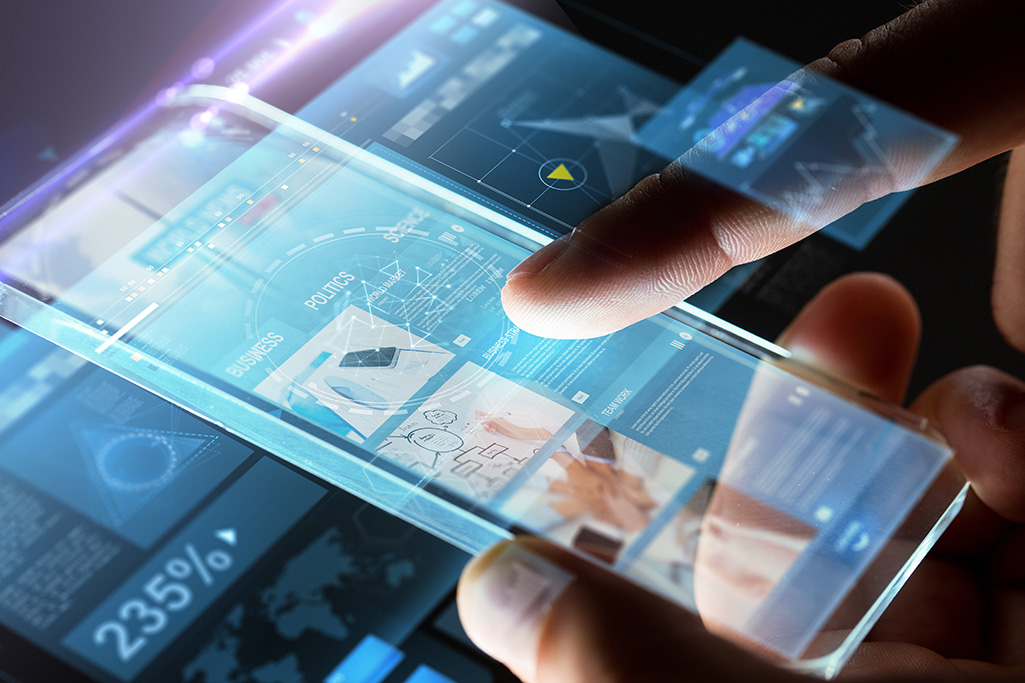 The new capital brings Brilliant's total funding to date to $61 million and will allow the company to expand its product offerings and double down on its sales strategy for single-family home builders, multifamily developers, property managers, and professional integrators.
"We're experiencing phenomenal growth and seeing unprecedented demand for our smart home system, which delivers simplicity and interoperability to a wide range of customers," said Aaron Emigh, CEO of Brilliant. "We're particularly excited about the home builder, developer, and integrator channels, and our new investors will help us further expand in these markets and unlock the full potential of a true smart home experience."
Brilliant is the first mass-market home control, lighting, and automation system that makes it easy for homeowners, families, and guests to control every smart home device in a home: lighting, thermostats, cameras, doorbells, locks, music, garage openers, intercom systems, as well as experiences like scenes.
Brilliant touchscreen panels can be installed wherever standard light switches are located and transform any house or apartment into an easy-to-use smart home. Brilliant also offers smart dimmer switches and smart plugs to extend smart lighting throughout a home.