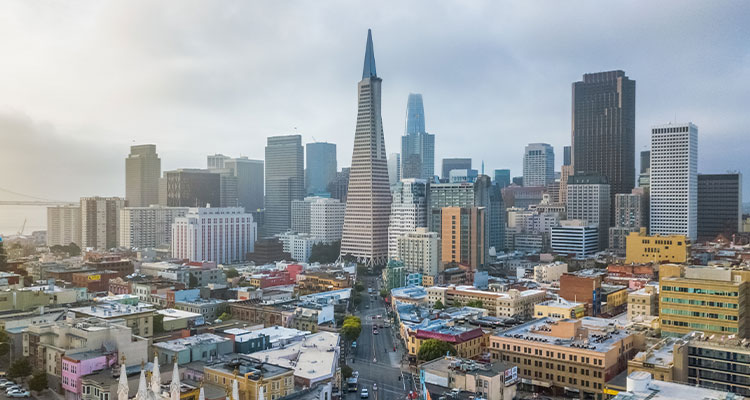 Richmond American debuts new model home in Brentwood
Within close proximity to local amenities, this development is the new talk of San Francisco
Richmond American Homes of California, a subsidiary of MDC Holdings, Inc. announced a brand-new, fully furnished model home, which opened for tours on May 6, at Parkside in Brentwood.
Featuring only 36 homesites, this exclusive enclave showcased three inspired ranch and two-story floor plans with the open layouts and designer details currently trending.
The Decker is one of three Richmond American floor plans available within the community.
The community consists of new ranch and two-story homes, three inspired floor plans with designer details, between two and five bedrooms, approximately 2010 to 3680 square feet, convenient location near San Francisco, in the East Bay area. It also boasts several major employers via Highway Four, and is within close proximity to notable shopping, dining, parks and trails.
Those who choose to build a new home from the ground up at Parkside will have the opportunity to work with professional design consultants at the builder's Home Gallery to select colors, textures, finishes and fixtures for their new living spaces – all free of charge.
Focusing particularly on MDC Holdings Inc. – the business was founded in 1972. Its homebuilding subsidiaries, which operate under the name Richmond American Homes, has built and financed the American Dream for more than 230,000 homebuyers since 1977. MDC's commitment to customer satisfaction, quality and value is reflected in each home its subsidiaries build.
The business is one of the largest homebuilders in the United States, and its subsidiaries also provide mortgage financing, insurance and title services, primarily for Richmond American homebuyers, through Home American Mortgage Corporation, American Home Insurance Agency, Inc. and American Home Title and Escrow Company, respectively.