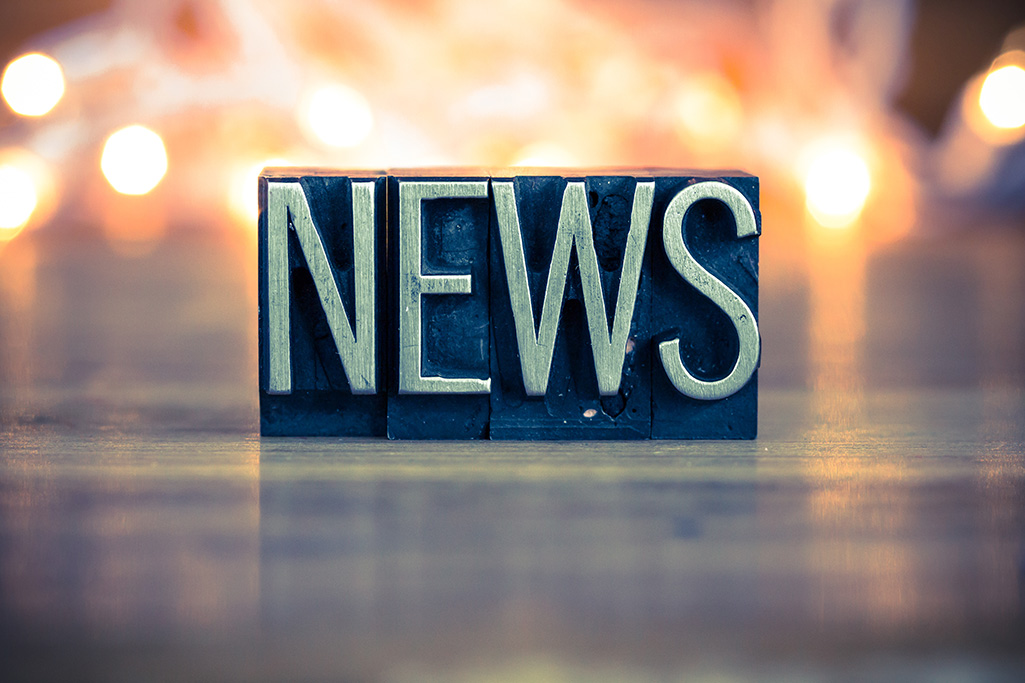 Renovo is a new company with backing from Audax Private Equity and was formed by the combination of its partnership with Alure and two other regional home remodeling businesses: Dreamstyle Remodeling, based in Albuquerque, NM, and Remodel USA, based in Washington D.C.
Alure's President Sal Ferro indicated that the business is thrilled to be partnering with Renovo and the other industry leaders involved. "The partnership will not only enable us to help build more homeowner dreams, but also to provide even more opportunities for our employees who have helped make our success possible," he said. "Most importantly, we will proudly continue to deliver the exceptional customer service to homeowners that has become synonymous with the Alure brand."
Founded in 1946 in East Meadow, New York Alure has consistently been a recognized thought leader in the remodeling industry, as one of the largest remodelers on the East Coast. Led by Sal, Alure has received numerous awards and industry recognition over the years and achieved national acclaim when it was selected to partner with ABC's Extreme Makeover: Home Edition as a project leader for eight renovations.
Through its growing network of brands, Renovo's platform provides a full range of exceptional products, expert installation services, and premier customer service experience to homeowners across the US. Renovo Home Partners will leverage technology and peer expertise across its businesses to increase efficiencies and quality throughout the home improvement process – from customer acquisition through installation.