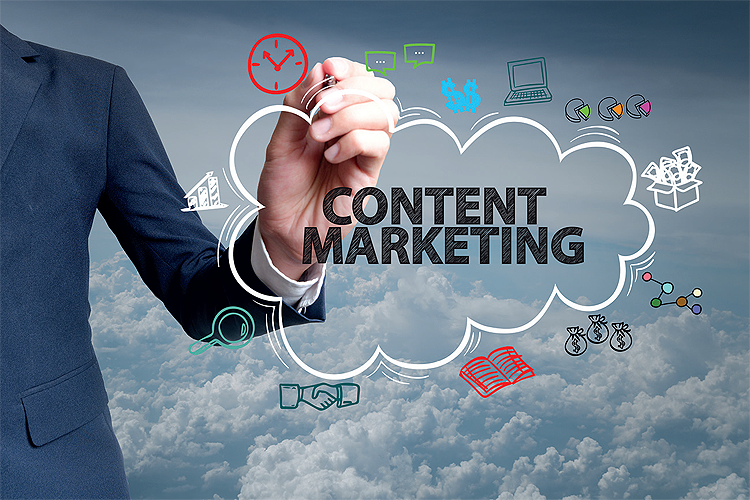 Digital marketing services can provide enormous benefits for any type of business. These benefits are not limited to businesses that sell products. This includes businesses that sell services, like home builders and remodelers. For product vendors, the goal of online marketing is to sell products. Amazon and other online retailers have proven that this business model is highly effective.
But for service providers, the goal of internet marketing is to generate leads and convert those leads into paying customers. This process brings unique challenges to businesses, like home builders and remodelers, that sell high-quality, high-priced services.
Here are three tips for home builders and remodelers to market online:
Local search results
For most service providers, the goal of your digital marketing strategy is to put your marketing message in front of the sales leads who are searching for and looking to buy your services. A building contractor in Phoenix can reach the entire world, but must reach southern Arizona, since this is the area where the builder's customers will come from.
One way to focus your digital marketing budget where it will have the greatest impact You are already familiar with local search results. When you search 'pizza near me', your search engine returns search results for businesses in your local area.
Over 90 percent of users will pick businesses on the first page of local search results. Ranking in local search results requires careful website design and search engine optimization (SEO). However, a few of the techniques a digital marketing agency might use include:
Claim or create the Google business profile for the builder or remodeler. This tells Google the physical and website address for the business
Use SEO so the search engines index the website with keywords associated with the location. For example, 'Phoenix home builder' and 'Scottsdale home remodeler' might be terms to incorporate into an SEO strategy.
Get backlinks with location information. A backlink is a link from someone else's website to your website. You can get a location backlink through directories, review websites, and local business organizations (like the chamber of commerce).
Content marketing
Content marketing happens when you provide users with content on your website. In other words, rather than a pure marketing tool, your website is also a provider of content that entertains or educates users.
Content marketing helps improve your SEO so you appear in more searches. It also showcases your skill and knowledge. This content can help your website convert leads into paying customers. Some examples of content that a builder and remodeler can include on a website include:
Galleries: Photos of past work will show potential customers what you can do.
Case studies: You can take a few unique situations you faced as a builder and explain how you developed a solution for your customer.
Design guides: You might be able to convert users searching for design ideas into customers by guiding them through their design process.
Social media advertising
Social media can be a great resource for users who are looking for ideas for their building projects. You can tap into this resource to steer these users to your business. Two examples of ways to use social media for digital marketing are:
Social media advertising: Running ads on social media platforms can put your message in front of potential customers' eyes. Social media advertising is targeted to users based on their social media profile. For example, social media advertising to Phoenix users is tailored based on location.
Social media pay-per-click (PPC) advertising: PPC is a form of social media advertising where you only pay when users click on the ad.
Digital marketing is within the reach of any business. By focusing your digital marketing budget on the most effective tools for builders and remodelers, you get the biggest bang for your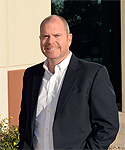 marketing buck.
Eric Olsen is the founder of Fasturtle Digital, a digital marketing agency comprised of a team of talented website designers, SEO specialists, and social media marketing experts. It is focused on offering full-service digital marketing as well as Fastsites by Fasturtle, a semi-DIY website product.
www.fasturtle.com