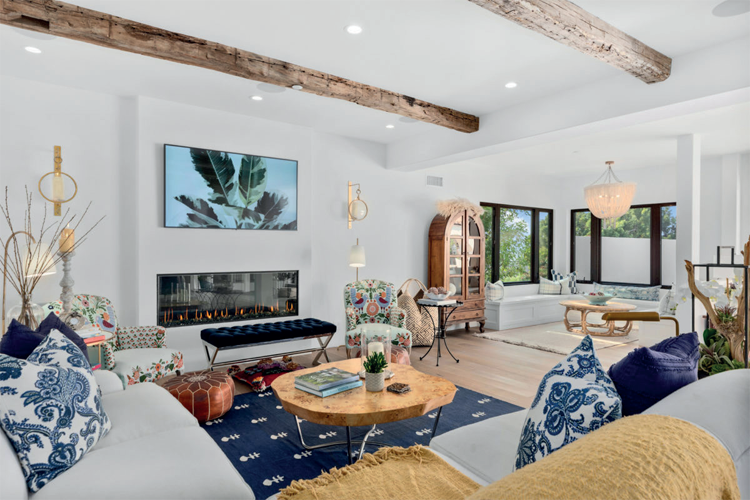 Desirable for its strong economy and growing real estate market, JDCH brings superior housing development to Coeur d'Alene, Black Rock, Gozzer Ranch, Hayden, Sandpoint, Harrison, and surrounding areas.
"We look forward to providing the same level of service and quality to our current and new clients in Idaho," said James Lepak, President of JDCH. "The number of Idaho building permits in rural areas continues to climb, which indicates a need for custom construction companies, such as ourselves."
Setting up an office in Coeur d'Alene, JDCH is projecting to complete over 65 new home builds in Idaho over the next five years. Based on specs and land limitations, specialty home builds in rural areas will take anywhere from one to three years to complete. Many are seeking large plots of land or luxury ranches to transform into their personalized home and JDCH is honored to make their dreams a reality.