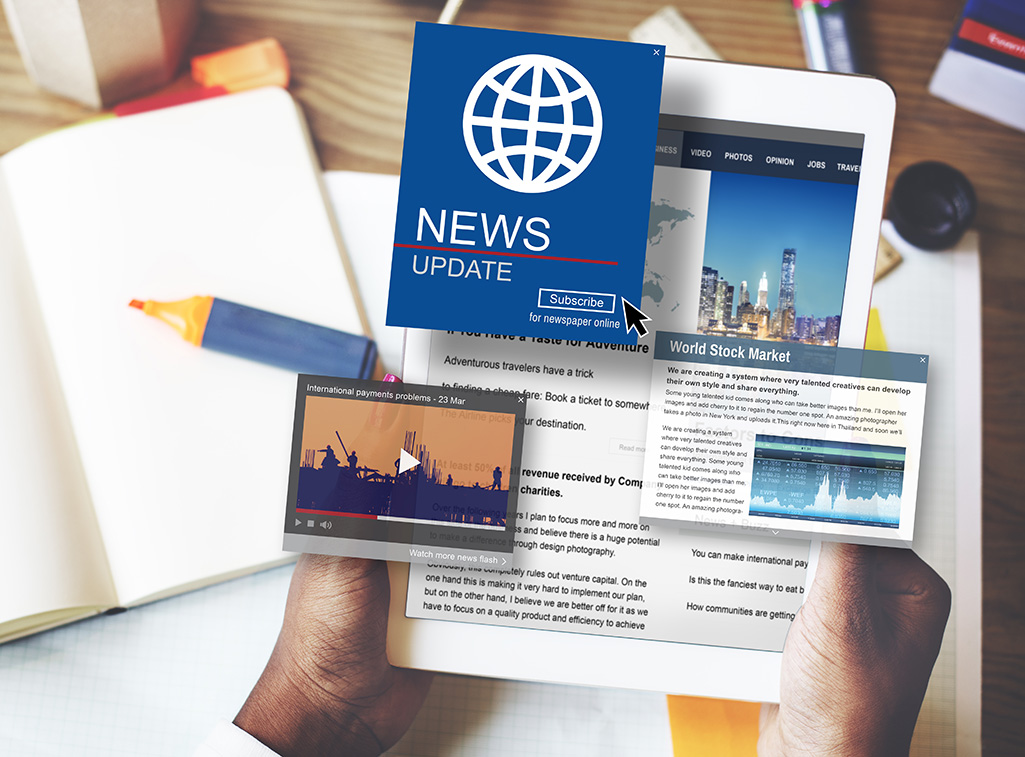 ICON also welcomed Jeff Crowe, Managing Partner at Norwest Venture Partners, to its Board of Directors.
"Since our unveiling in 2018, ICON's primary work has been maturing the technology from prototype to reliable, ready-for-the-world products and services," said Jason Ballard, Co-founder and CEO of ICON. "This has required dozens of fundamental engineering, scientific and architectural breakthroughs, and we're very proud of where we are today. We want to turn up the velocity in a major way and are ready to scale. With the support of the very best of venture capital, strategic capital and industry partners, this round of funding will help us do just that: faster R&D, manufacturing and expansion to the people and places that need this technology."
"ICON's ground-breaking technology has created a new paradigm for homebuilding that fundamentally changes how housing is constructed," added Jeff Crowe, managing partner, Norwest Venture Partners. "The company is already building everything from single family homes for the homeless all the way to structures for habitation on the moon and Mars. But we are particularly excited about the opportunity for ICON to collaborate with home builders and massively impact the housing shortage currently plaguing the US."
To date, ICON has delivered more than two dozen 3D-printed homes and structures across the US and Mexico.