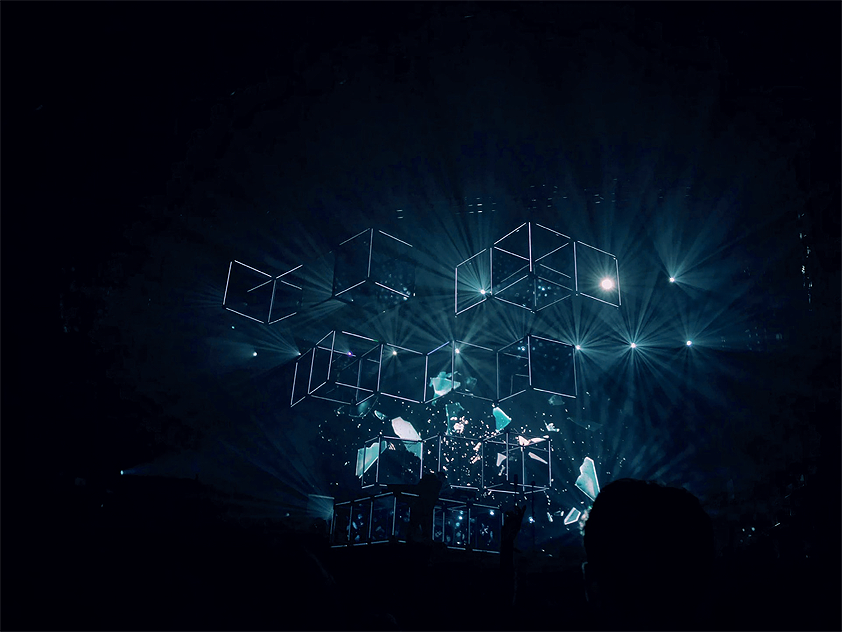 There are a number of significant cost pressures impacting the architecture, engineering and construction (AEC) industry that together are driving the sector to look to new ways of working that deliver operational efficiencies and faster results.
The cost of building materials is rising. The Builders Merchants Federation (BMF) expects average price increases of five to ten percent during 2021, and the recent Federation of Master Builders (FMB) State of Trade Survey highlighted that 87 percent of builders had reported rising costs. Labor shortages across the industry are also pushing up costs. The number of workers in the UK construction industry that were born in the EU fell by more than a quarter in 12 months. In the third quarter of 2020, there were 127,000 EU-born workers employed in the industry, down from 176,000 recorded in the same period in 2019.
Taken together, these pressures mean that construction itself costs more. Exceeding budget for construction projects is a common occurrence. As long ago as 2016, McKinsey was reporting that: "large projects across asset classes typically take 20 percent longer to finish than scheduled and are up to 80 percent over budget." All this significantly impacts construction design. Designers need to ensure they are delivering high-quality work that meets client expectations, while being constrained by a focus on keeping costs down. It's on one level a tough challenge but it also presents opportunities for technology to create efficiencies on working models or reduce waste to recoup some of the cost incurred today.
Key role of technology
The latest virtualization and virtual reality (VR) technology offers one way in which AEC businesses can deliver the efficiencies they are looking for. The evolution of hardware and software is running in parallel. Hardware vendors are working hard to develop new virtual reality and extended reality (XR) headsets, and they are focused on making them more available and more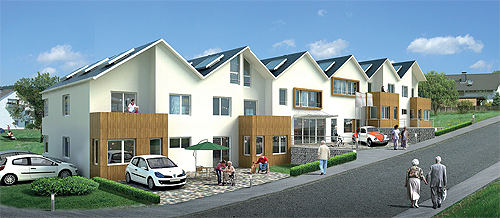 cost effective. With cost for the technology hardware coming down, VR is becoming more accessible and more people across the AEC industry are able to access VR workflows. This greater accessibility is key in building a more collaborative VR environment where more stakeholders can get used to deploying VR and issues of change management can therefore be more easily be overcome, in turn further accelerating take up.
The evolution of visualization technology is also key in driving operational efficiencies. Historically, the design process has often been split into multiple elements. Exploring a specific design question has invariably meant creating a completely new stream of work. Today, vendors are increasingly looking to bring these streams together to combine the efforts for example of one team changing the size of the windows; one conducting a daylight study and one changing the floor materials.
Bringing a new vision into play
The onward march of visualization is also helping to democratize the design process. Designers may be able to clearly imagine or conceptualize how the final design may look but other stakeholders, including the end client, may struggle far more to do so. Through visualization, they can share in and collaborate over the concept, design and end vision. The whole process becomes more collaborative.
At the same time, there also needs to be a clear focus on reducing digital waste in the design process, ensuring that as the business aligns its approach and integrates its ways of working, it is able to producing artifacts or deliverables that get delivered or used in some way past just one or two meetings. Designers and architects, after all, do not want to have to remodel, redraw or rebuild their designs, as in the hard-pressed AEC environment, that equates to time and budget that they effectively do not have. The ability to visualize in real-time rather than after the fact enhances that collaboration still further, enabling all stakeholders to instantly see and understand the impact of every change.
These technology advances are ultimately also having a transformative effect on the way the whole AEC industry works, freeing up time for stakeholders to be more creative and deliver more value to the end project. When the first CAD draughting systems emerged the role of draughtsperson was common. People were typically draughting every concept by hand. Once CAD found its feet, that evolution allowed them to draught more quickly and they became designers with more time and capability to innovate and explore new ideas.
The emergence of virtual reality and real-time visualization accelerates this process further, enabling designers and creators to complete work more quickly; to explore more questions and to look at their designs in a different way. Rather than replacing their role, it adds more value to it and takes away the complexity, enabling the professional and the AEC business for which they work to explore the 'bleeding edge' of design and deliver much greater value for their stakeholders. It is positive development for every AEC project stakeholder and another compelling example of how the latest technology advancements are helping reshape the whole sector today.
Petr Mitev is Head of AEC Technology at Enscape. Enscape was founded in Germany and has headquarters in Karlsruhe (Germany) and New York (USA). Enscape software enables users to create high-quality 3D real-time visualizations based on existing planning data. In addition, videos, panoramic images or VR simulations can be derived automatically. The company around CEO Christian Lang not only enjoys great trust in the international AEC sector (architecture, engineering and construction), but also a high level of product enthusiasm. More than 130,000 unique users use Enscape every month. Companies from over 150 countries and 85 percent of the internationally renowned TOP100 architecture firms use Enscape. The software is available in six languages. www.enscape3d.com