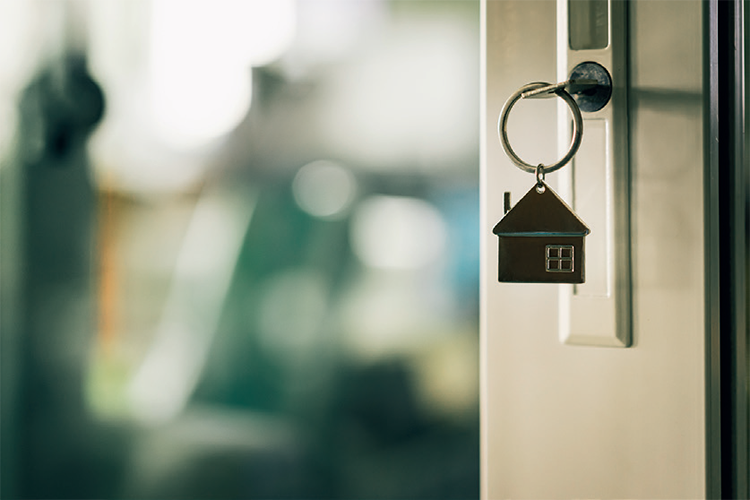 Located at the southeast corner of Fremont Avenue and Sunnyvale Saratoga Road, TTLC has controlled the site since 2019 and has worked through the planning and entitlement process to redevelop a portion of the existing Freemont Corners shopping center. Construction on the property is anticipated to start in early 2023.
"In severely supply-constrained markets like Sunnyvale and other Bay Area suburbs, finding opportunities to revitalize underutilized property is of critical importance," said Scott Clark, chairman and CEO of The True Life Companies. "We are pleased to be a part of creating economic opportunity and providing adequate housing that meets the diverse needs of Sunnyvale's next generation of homeowners."
Residences will average 2,100 square feet with two-, three- and four-bedroom layouts. The community will also feature 13,000 square feet of open space with outdoor seating areas, a playground and community gardens. While asking prices for the new residential community are not yet announced, development plans call for six homes to be set aside as affordable for-sale homes for moderate-income residents.