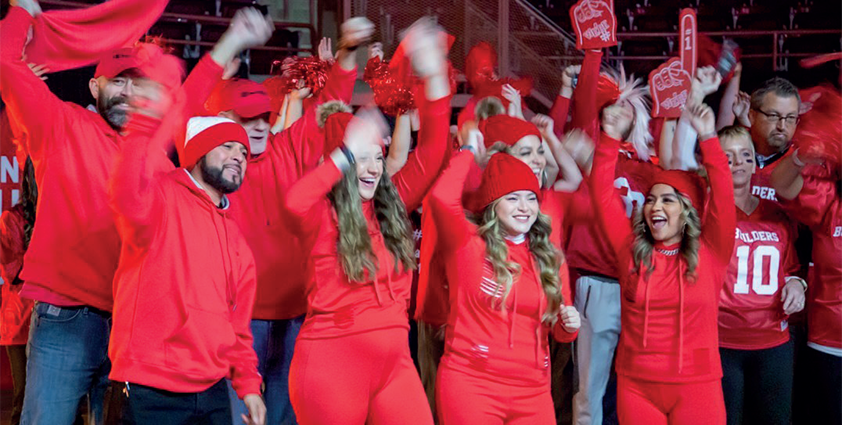 "Watching this community grow for the past 30 years is a dream. I've loved every minute of it. The technology, culture, and businesses that are now here, it's awe-inspiring. There is no better place to be," said Corey Barton, President/Owner of CBH Homes.
Boise was named 4th in Promising Housing Markets for Homebuyers by Daily Magazine and it's no mystery that the Boise housing market is booming. The area has seen three national homebuilders join in the past year and this local Idaho builder, after 30 years, is still dominating.
CBH Homes is staying more competitive than ever before and bringing cutting edge technology to the industry. From home buying tools such as being able to tour a home without an agent with Tour Now to buying a home online with the click of a button, CBH is on the forefront in the homebuilding industry working to provide homeownership on every level.
"This is a new era of CBH. We're bringing not only homes to Idaho, but rentals, commercial spaces and more," said Corey. "These are places meant for families to grow, work, and play."