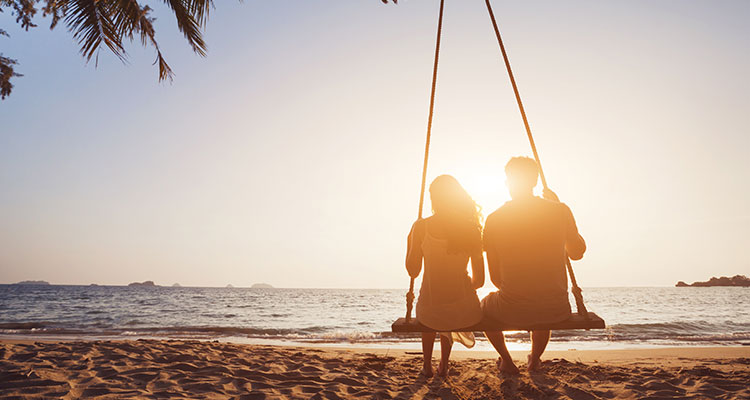 New resort experience and partnership launched through Taylor Morrison
Teaming up with Troon, the company's Esplanade Resort Experiences is set to be the finest of its kind
Taylor Morrison, one of the nation's largest homebuilders, is enhancing its resort-lifestyle brand Esplanade through the introduction of Esplanade Resort Experiences and a new national partnership with Troon, a global leader in club, golf and community management.
"When Esplanade first launched over ten years ago, our vision was to develop a brand centered around meaningful connections, signature resort-style amenities and curated programs to invigorate the mind, body, and spirit," said President of Resort Lifestyle Brand at Taylor Morrison, Cammie Longenecker. "Through the formation of Esplanade Resort Experiences and this dedicated team, we're excited to curate a new grade of concierge-level services and memorable experiences as Esplanade continues to grow across the country."
Since launching in Florida, the Esplanade brand has expanded to nearly 30 communities across the country, and more recently in Charlotte, North Carolina, and Temecula and Sacramento in California.
Additionally, through its partnership with Troon, Esplanade Resort Experiences will lead overall strategy, while Troon will provide a high level of white glove services and manage operations in Florida and Charlotte. Troon's expertise in resort operations, golf, food and beverage, and hospitality will complement Esplanade as the team elevates the experiences offered to members and guests. The national partnership with Troon supports continued growth for Esplanade, bringing additional resources to communities, resort amenities and club facilities, as well as combined expertise and capabilities for Esplanade and Troon associates.
"Troon is proud to partner with Esplanade to deliver this elevated resort-lifestyle experience to residents across the country. The Esplanade team has already established a reputable brand focused on hospitality and delivering a luxury experience that makes every day a vacation—and we look forward to providing unparalleled service," said Troon Senior Vice President of Operations Bill Bower. "This national partnership will leverage both teams' expertise to make Esplanade communities one of the finest resorts."
With the debut of Esplanade Resort Experiences, Taylor Morrison is creating a specialized team dedicated to curating experiences that will enrich the lives of members every day. Comprised of experts across the hospitality space, the team's primary goal will be to create experiential offerings through concierge-level staff, world-class culinary, wellness and sports programs, and other unique custom offerings.