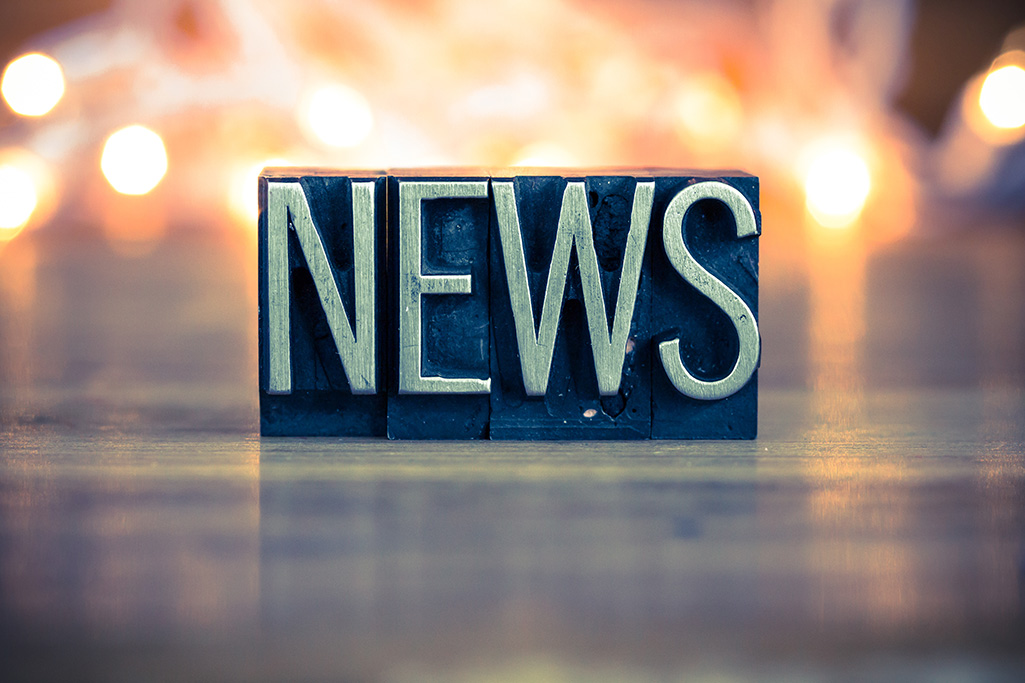 New immersive experiences
This collaboration adds immersive user interactions utilizing virtual renderings, known as 360° Looks. These virtual renderings are digitally built and professionally decorated by Modsy, allowing visitors to virtually walk through an LGI floor plan and gain a new perspective on the open designs and spacious layouts of the home. The design elements included in this new interaction also allow visitors to imagine how the space can be used and what life in their new home could look like.
Items such as beautiful quartz or granite countertops, a suite of stainless steel Whirlpool appliances, Moen faucets and fixtures, and many other great features and modern finishes come to life through this virtual experience.