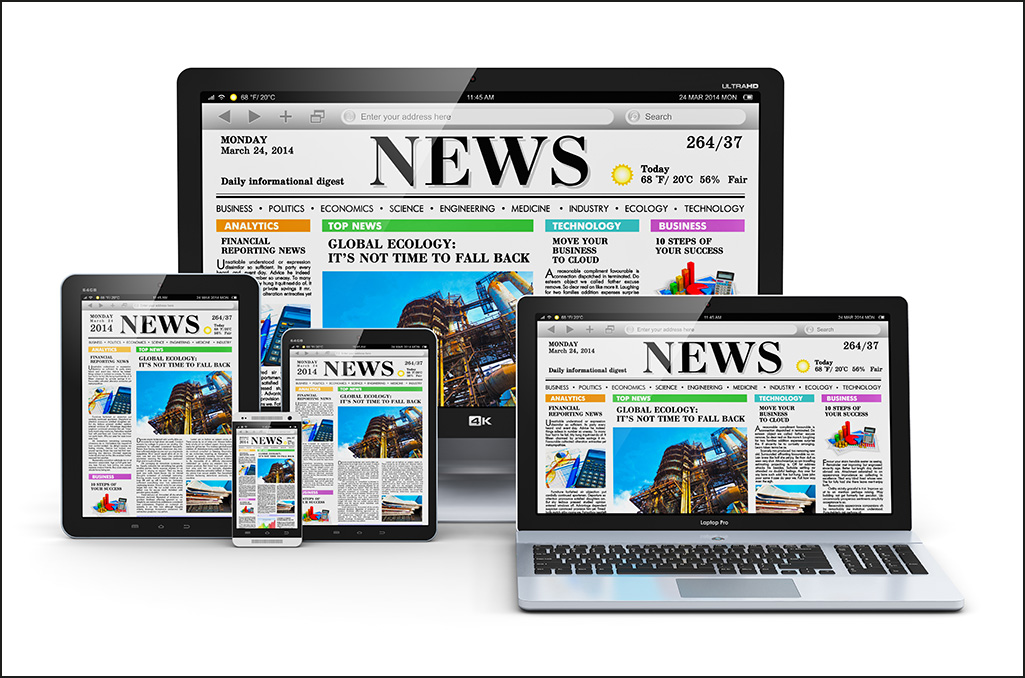 The new Northern California community of 102 attached homes is expected to break ground in the coming months and will be the largest community to date exclusively featuring homes built with Veev's proprietary and productized approach to design and construction. Veev's technology-driven solution to traditional homebuilding challenges focuses on streamlining design, material selection, modular prefabrication and technology processes to deliver homes up to four times faster than the industry standard.
Veev designs and manufactures complete wall systems that include plumbing, electrical and technology features and can be assembled quickly onsite by small teams. Veev also integrates technology throughout the home as part of the build, delivering a truly digital home from the start.
"As Lennar explores exciting new technologies and approaches to home construction, Veev's integrated solution allows homebuyers to enjoy state-of-the-art features and cutting-edge design," said Eric Feder, President of LENX.
"Lennar and Veev share a passion for innovation, and we are excited to collaborate on this first community and in the years to come as we embrace sustainable, high-quality and effective alternatives to traditional construction."