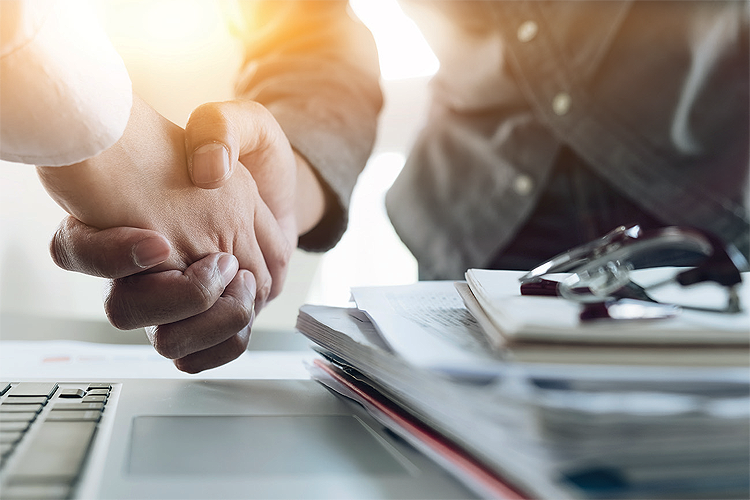 "Integrity and RebuildEx are made up of really great people who are going to fit right in with the BluSky family," said Drew Bisping, BluSky president. "We're excited to further expand on the great reputation both companies have established, and we look forward to serving New England's property restoration needs."
The merged companies will continue as BluSky Restoration Contractors, operating 37 offices in 17 states from coast to coast. Integrity and RebuildEx specialize in property restoration and reconstruction services in New Hampshire and Massachusetts, including the greater Boston metropolitan region. In addition to structural rebuilding services currently provided by Integrity and RebuildEx, BluSky plans to add its mitigation and commercial roofing business lines to the northeast markets.
The announcement is the fifth in a strategic plan of mergers and acquisitions to support BluSky growth. BluSky has grown from a privately-owned Colorado startup in 2004 to one of the largest national restoration firms in the United States.