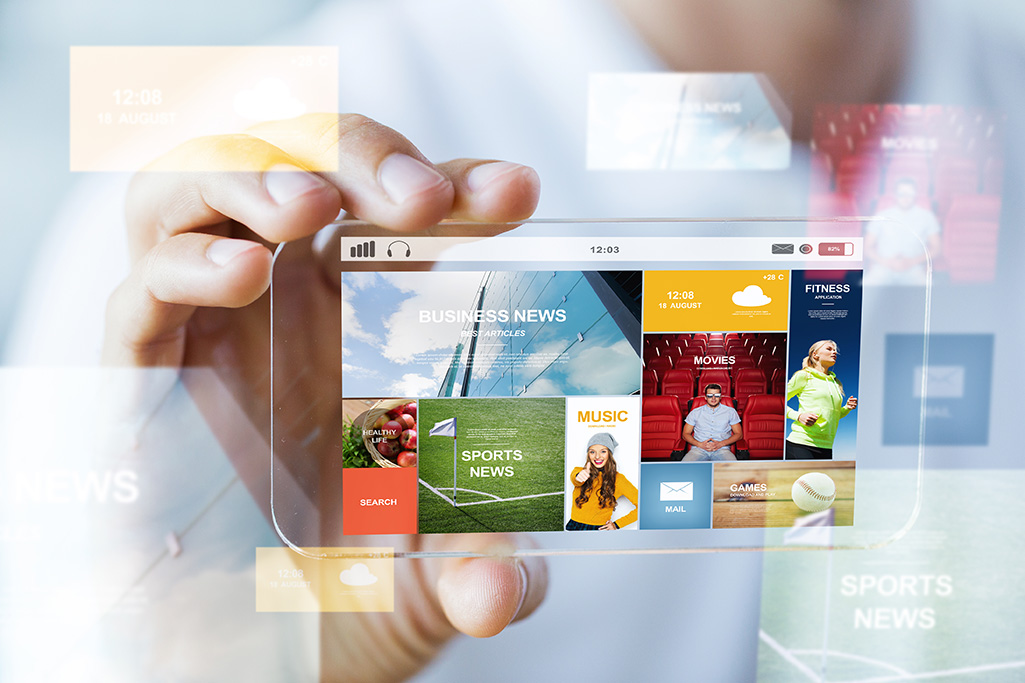 The creation of 360 Communities reflects rapidly growing demand from families at all life stages to lease new homes rather than purchase. The national trend toward leasing of new single-family homes and townhomes is being driven by increased mobility, more rapid career changes and a strong preference for low-maintenance lifestyles in communities with coveted amenities and a strong sense of neighborliness. The number of households earning six-figure incomes who chose to lease their home has increased nearly 60 per cent since 2006 – to about one in five.
The first homes available from 360 Communities are in Shearwater, an award-winning master-planned lifestyle community in St. Augustine, FL.
Unlike many other large-scale owners of homes for lease, 360 Communities is an affiliate of an experienced and successful developer of master-planned communities. That connection allows 360 Communities to create homes that blend seamlessly with the surrounding neighborhoods and maintain the high level of quality expected by all residents.
"We are investing right alongside our homeowners to build sustainable long-term value," said Casey Tischer, co-founder of Freehold Communities. "The demand for new homes for lease is clear and it's important for us as a community developer to ensure the homes for this market segment are well-built and well-maintained. If we do that, we will protect the spirit of community that draws people to the special places we create."