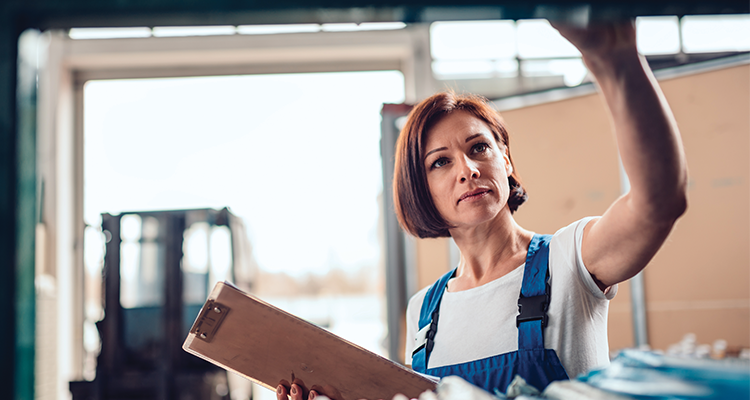 Helpful hints for homebuilders facing supply chain challenges. By ABC Supply Pro Council, ABC Supply Co., Inc.
One of the things 2022 will go down in history for is being a year of unprecedented supply chain challenges. In fact, there were so many searches for the word 'shortage' last year that Google created a separate category for it in its Year in Search 2022 recap.
That won't come as a surprise to anyone in the homebuilding industry. Securing the right materials at the right time was something no one took for granted last year. Instead, builders needed smart strategies, longer lead times and, sometimes, a little bit of luck.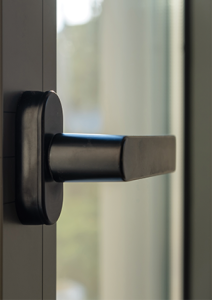 We at ABC Supply know how hard it has been for homebuilders to navigate the global supply chain. We have been in the trenches, helping our customers across the United States find ways to get the products they need when and where they need them. We are proud to be one of North America's largest wholesale distributors of roofing, siding, windows and other select exterior and interior building products, tools and related supplies.
We also know that supply chain challenges didn't evaporate when 2023 arrived. In fact, we are seeing continued difficulty in securing certain materials. So, let's take a closer look at what homebuilders are seeing right now — and how they can prepare for what's next.
Current market conditions
With predictions of a possible recession still on the horizon, homebuilders may see fewer new building projects kicking off this year. However, there are a lot of projects that began in late 2022 that still need to be completed.
The southeastern part of the US had some major storm activity in the last half of 2022, and that area of the country will still be rebuilding this year and beyond.
The industry has been hustling to keep up with demand over the past couple of years, so 2023 could offer an opportunity for many homebuilders to catch up.
Supply chain challenges – and solutions
Though the industry is expected to slow down, material delays will likely continue throughout most of 2023. That means homebuilders will have to continue to rely on the smart practices they started using last year. Here are some of the tips we recommend to our customers:
Arm yourself with the latest product info: Reach out to your suppliers to discuss product availability and lead times before discussing options with your customer. This way, you avoid disappointing them when their favorites aren't available.
Measure twice: Delayed production also means it's important to measure carefully — it can take even longer to receive new products if you place an incorrect order.
Update your contracts: Consider updating your contracts to provide flexibility should price increases or material delays occur.
Sell styles and colors instead of brands: Recommend common colors, like black, browns and grays, that are available from many manufacturers.
Keeping up with what's hot
As costs are rising and timelines are stretching longer, many homebuilders' customers are looking for products that will perform well and last a long time. Customers seem to be putting a greater emphasis on products that offer convenience and cost savings over time.
Here are some of the products trending right now that homebuilders need to know about to keep up with demand:
ROOFING TRENDS:
More than 80 percent of re-roofing projects in the US use asphalt shingles
Metal roofs (especially black paired with gray siding)
Solar roofing
SIDING TRENDS:
Dark siding continues to be popular, with top choices being charcoal gray, dark green and navy blue. But white or light colors aren't going away.
Stucco homes using neutral colors and earth tones
Fiber cement siding is popular in some areas, especially those prone to wildfires
Blending siding materials, profiles, textures and colors
Using contrasting siding trim
DOOR TRENDS:
Fiberglass and wood doors, as well as doors made with mixed materials (e.g., wood and metal or wood and glass)
Bold colors or those with stains that contrast with the siding
WINDOW TRENDS:
Dark frames — especially in black
Black hardware on windows
Energy-efficient and impact-resistant options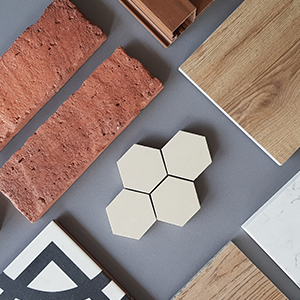 In addition to new and evolving materials, homebuilders are adopting more technology. Software like EagleView, GAF QuickMeasure and HOVER's New Construction Solution make doing jobs easier. These technologies have been integrated with supplier platforms such as myABCsupply, making measurement, order and delivery information seamless and accessible on the go.
Finally, it's worth emphasizing that solar roofing is a category in which we are seeing significant growth across the US. Distributors are offering solar roofing products in various cities throughout all regions, with significant increases coming from California because of the state's solar mandates. Homeowners are increasingly looking for more renewable energy solutions for their homes.
What's next?
There's no doubt about it: supply chain disruptions make timelines and costs difficult to predict. But what's inspiring about the homebuilding industry is that for every challenge that exists, there's also an innovative solution to overcome it. We at ABC Supply are keeping an eye on continued supply shortages and the threat of a recession, but we're feeling optimistic about the new materials and technologies that are being developed. When homebuilders have more resources to help them do their jobs better, safer and easier, they can keep their focus where it belongs – on building their businesses and creating beautiful new homes for excited homeowners.
For a list of the sources used in this article, please contact the editor.
ABC Supply www.abcsupply.com
The ABC Supply Pro Council consists of experienced associates from across the US. Its aim is to provide contractors nationwide with industry advice and insights to help them seize opportunities and overcome challenges they face as they manage successful businesses. Contractors can visit ABC Supply's News & Events for additional tips and resources from the Pro Council.