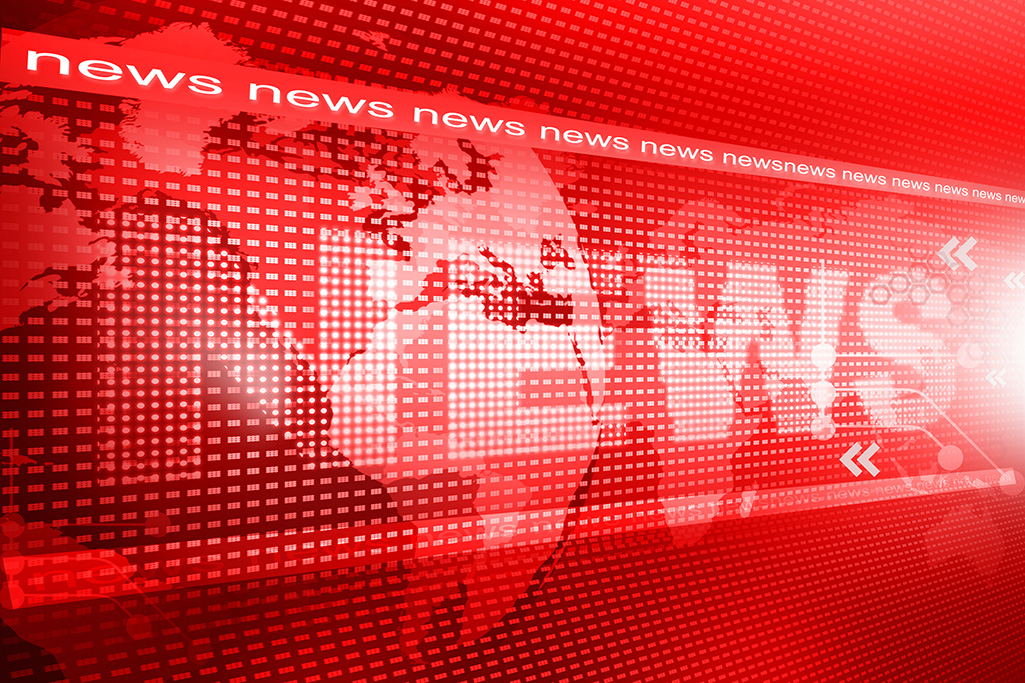 The development comprises 86 eco-friendly, single-family homes powered by solar plus sonnen ecoLinx energy storage systems. Since Hunters Point debuted online, 70 percent of the homes have already been sold.
The Pearl Homes ECOsystem is an inclusive network of sustainable suppliers and contributors that enable Pearl Homes developments to raise the bar for environmentally-friendly and self-sustaining properties on the market today. Recognizing the need and urgency for climate action, Pearl Homes is working cooperatively with sonnen and various eco-friendly suppliers to offer homebuyers an end-to-end experience that both reduces the total cost of ownership and minimizes carbon footprint.
sonnen is a global leader in safe, innovative, and intelligent battery technology for the residential market. The sonnen ecoLinx manages power distribution throughout the home and works with rooftop solar and leading home automation platforms to provide Pearl Homes customers with straightforward access to smart, configurable emergency backup power, intelligent energy management, and round-the-clock access to stored solar.
Designed to be power company ready, Hunters Point includes the sonnen Virtual Power Plant (VPP) platform that will allow Florida Power and Light (FPL) to manage the reserve power generated by the community as needed. In addition to integrating with utility control software to provide grid services, such as demand response and load management excess, stored solar energy can also be used to power the lighting in the common areas of the community.