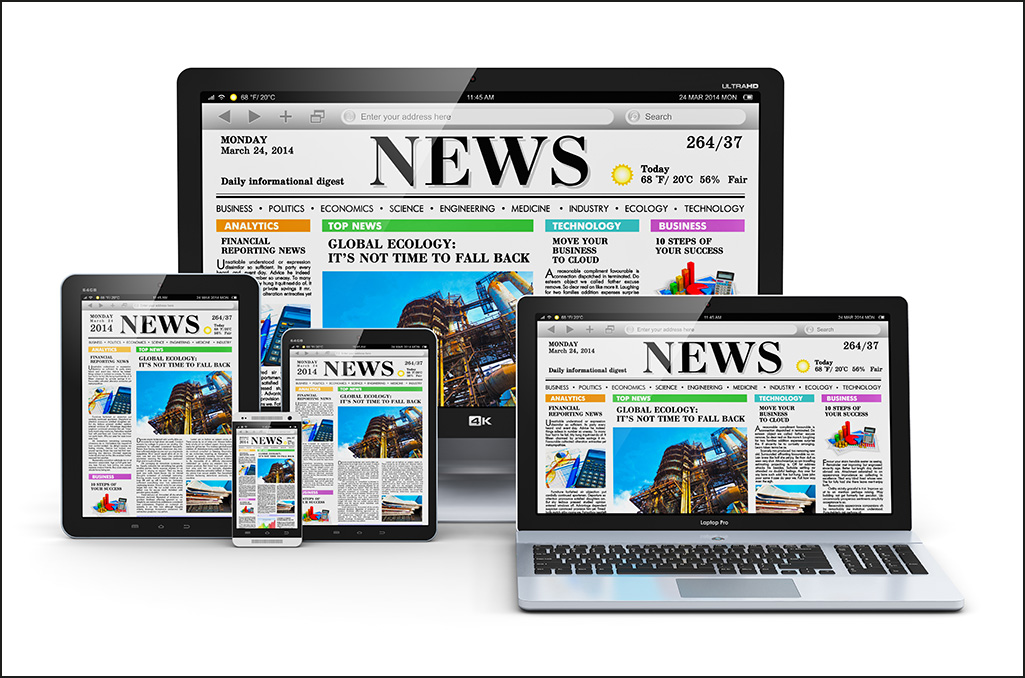 Powered by virtual software 3DVista, the new Virtual Showroom is an immersive way for guests to discover new and popular outdoor living products manufactured by OGC.
The Virtual Showroom incorporates lifestyle videos, informational handouts, and product page website links to deliver a personalized interaction between sales representatives, partnered businesses, and consumers. Easy-to-use buttons and an engaging visual interface are included to create a seamless experience.
The creation of the OGC's Virtual Tour is largely in response to tradeshows and in-person events cancelled due to the pandemic.