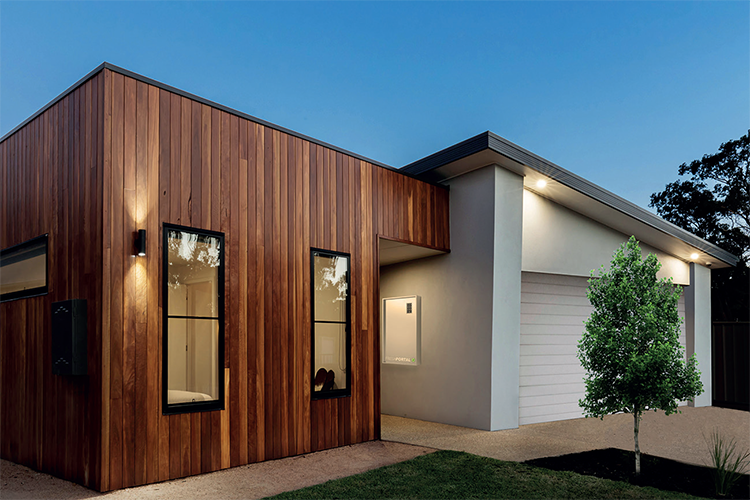 For example, Fresh Portal, a California-made delivery portal, allows people to keep deliveries safe in a securely locked, built-in, temperature-controlled unit by the door of their home or office. The high-security portal can be remotely controlled via app or WiFi and even scans packages with a Far-UVC disinfection light to clean the food.
"The future of homebuilding revolves around our ability to embrace cutting edge technology to meet the needs of people working and educating from home," said James Brenda, president of JKP Homes in Turlock, Calif. "Fresh Portal is at the forefront of this new arena."
Having meals delivered without worrying about cold food, germs and protecting your order from porch pirates can give new home builders an edge with buyers.