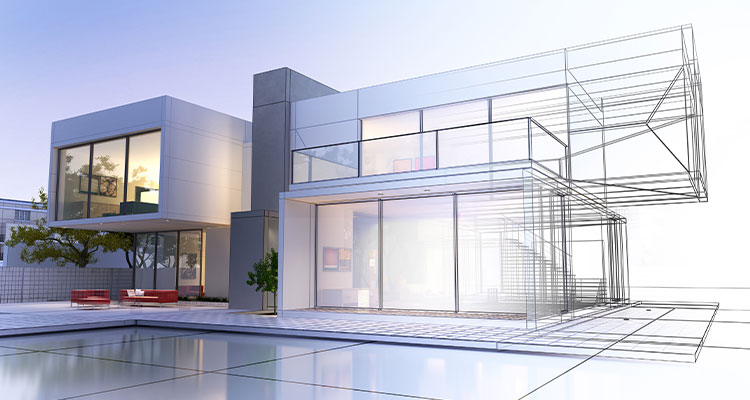 Ferguson and Starwood Capital Group invest in home design and construction technology
The aim of the venture is to help accelerate technology integration by homebuilders across the US
Higharc, the intelligent homebuilding platform for design, sales, and construction has announced a strategic investment from Ferguson Ventures, and Starwood Capital Group (Starwood), a global private investment firm. With this investment, Starwood and Ferguson will help Higharc accelerate adoption of its technology by homebuilders across the US.
"Ferguson is committed to helping our customers build better through the use of innovative technologies." says Blake Luse, Managing Director of Ferguson Ventures. "We invested in Higharc to help builders seamlessly integrate our products and solutions into their designs. This effort will streamline and create an enhanced product selection and purchasing experience."
Working with Higharc's technology can improve the speed of new community openings and cycle times," said Leander McCormick-Goodhart, Vice President at Starwood. "We are excited to see Higharc collaborate with homebuilders to build homes faster and more affordably."
Higharc CEO Marc Minor said: "Ferguson and Starwood join a group of strategic investors in Higharc, a leader in supply chain, land development, and building materials. Together, we are committed to bringing innovation to the process of building homes and communities. Higharc's Intelligent Homebuilding platform creates a single source of truth for builders by automating processes for design, sales, and construction."
The latest funding brings Higharc's total capital raised to over $30 million.