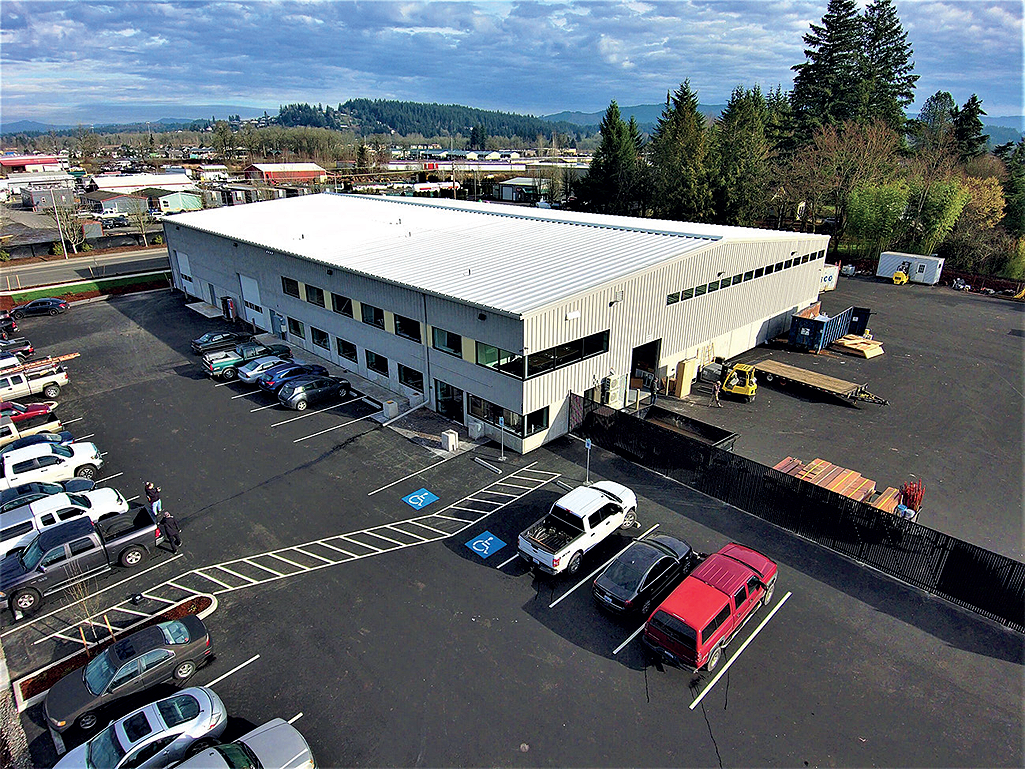 At over twice the size of its last factory, the new location is nearly 21,000 square feet and will accommodate double the production capacity – as many as two homes per week.
Derek Huegel, owner and president of Wolf Industries, says the change couldn't have come at a better time. "With about a 300 per cent increase in demand, the new shop is everything we need to help meet a massively growing need for affordable housing." Much of the company's success, Derek says, is attributed to offering an 'turn-key' product. "We not only construct the home, we handle the site work, permitting, set up and delivery as well," he added.
Through the factory-assembled structures program in Washington state, Wolf Industries is able to produce homes built to IRC standards – the same specifications and requirements found in much larger and more expensive homes built on-site.