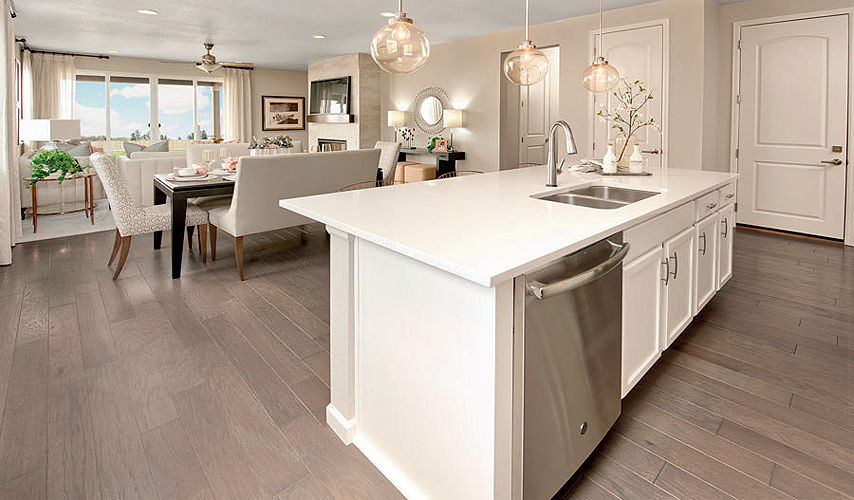 The Denver-based homebuilder has been constructing homes throughout the state for over 40 years, and it recently re-entered the Pueblo market with its sought-after Seasons at Crestview Hills community.
"We are excited to welcome Richmond American Homes to Pueblo. Their experience in homebuilding will help us fill our need for additional housing for our residents and new arrivals at a competitive price point," said Pueblo Mayor Nick Gradisar.
"We are thrilled to continue to serve the Pueblo market and are looking forward to offering our diverse plan line up to homebuyers in Villa Bella and know they will appreciate everything this master plan community has to offer," said Natasha Gandhi, Division President.
According to the developer, Villa Bella will be the first Pueblo community to offer high-speed internet access to every home.
Richmond American prides itself on offering more design options than many other homebuilders. Those who choose to build a new home from the ground up at Villa Bella will have the opportunity to work with professional design consultants to select colors, textures, finishes and fixtures for their new living spaces.
Model homes are slated to open at Villa Bella this summer.