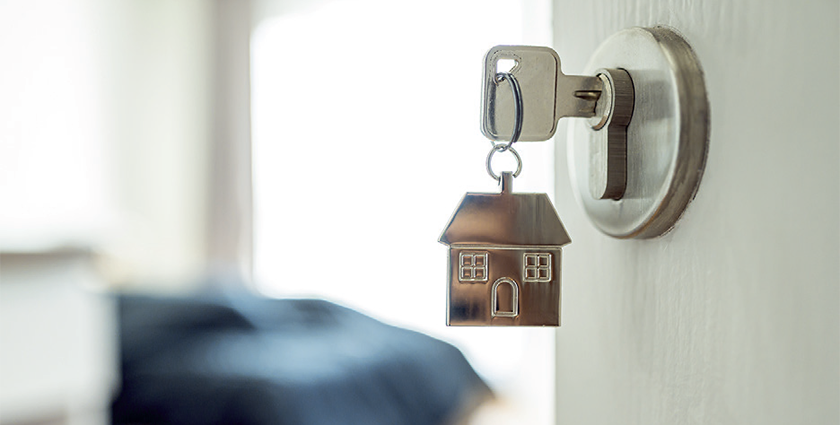 This facility provides $500 million in initial capacity to acquire and develop new land opportunities as part of American Homes 4 Rent's internal development platform. The two firms have recently closed their first six land transactions into the facility, representing total acquisition and development costs of over $150 million, and due diligence is underway on additional sites.
Said Brendan Bosman, Senior Managing Director at Värde Partners: "The demand for high-quality single-family rental homes has never been higher despite a persistent shortfall in supply, creating opportunities to invest in segments that we believe are well-positioned for growth."
"Our facility with Värde Partners will enable us to continue the strategic expansion of our development pipeline while also maintaining our commitment to a best-in-class investment grade balance sheet and reducing long-term risk," added David Singelyn, Chief Executive Officer of American Homes 4 Rent.