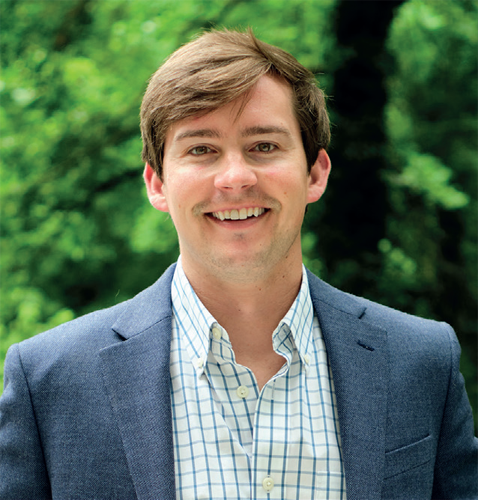 Committed to sustainability
These facilities were awarded for the construction of energy efficient manufactured and modular homes.
Each year, the ENERGY STAR® Residential New Construction program presents Market Leader Awards to outstanding partners for their contributions to energy efficient construction. Additionally, these partners support environmental protection by building or verifying an outstanding number of ENERGY STAR® certified homes and apartments, or by sponsoring a local program that supported these activities during the previous year. From January 2020 through April 2021, Clayton built over 20,000 ENERGY STAR® certified homes.
In addition to supporting the ENERGY STAR® program, Clayton recently hired William Jenkins, Clayton Home Building Group's Director of Environment and Sustainability, to lead its national sustainability initiative.
"Contributing more ENERGY STAR® certified homes to the marketplace is a great achievement for Clayton's sustainability initiative," he said. "It represents our commitment to build a more sustainable future for our customers and communities. Innovations in energy efficiency help our homes operate more efficiently than comparable homes built to code. This enables our customers to significantly reduce their consumption of energy and natural resources, which translates to less greenhouse gas emissions and reduced strain on their respective power grid."