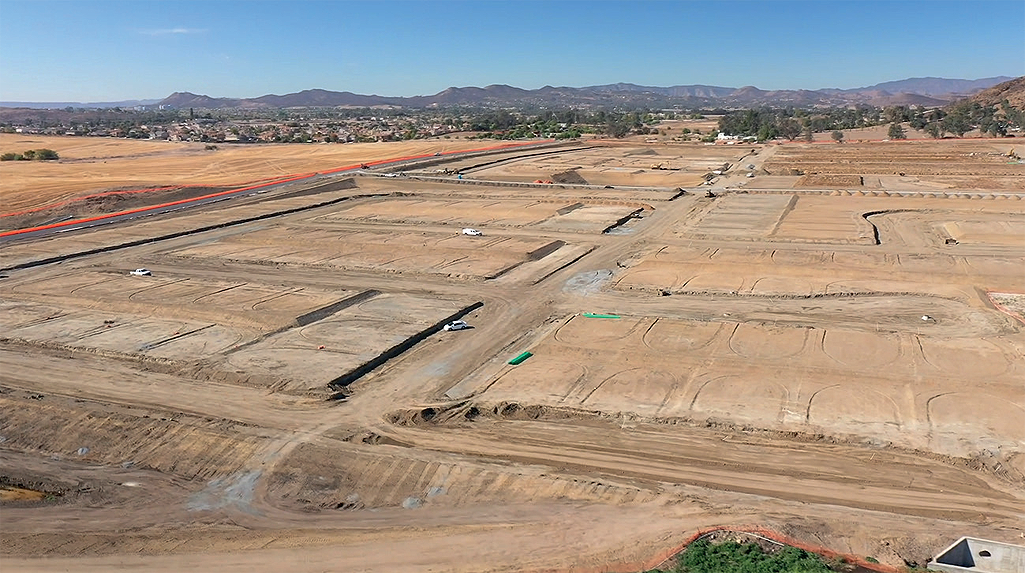 The lots Richmond American acquired are located in the southern portion of Braverde and are Phase I of the project. Richmond American plans to begin construction in Q1 2021 and offer its first sales in Q2.
Blaine Peterson, managing director at IHP Capital Partners described Braverde as 'a thoughtfully-designed community in the southern Inland Empire, a submarket experiencing tremendous demand for single family homes from homebuyers in 2020.' "Richmond American is a top-tier homebuilder with a track record of providing quality homes in this region. We believe its team will do a wonderful job bringing Braverde to life," he added.
Surrounded by Menifee's spacious views and natural landscape, Braverde offers a plethora of amenities to residents seeking an outdoor-focused lifestyle. Many pocket parks and trails are strategically located throughout the neighborhood and the 15-acre Veterans Park defines the east side of the community. Beyond the park, adjacent to the community is the newly built Liberty High School, which opens Fall 2021.