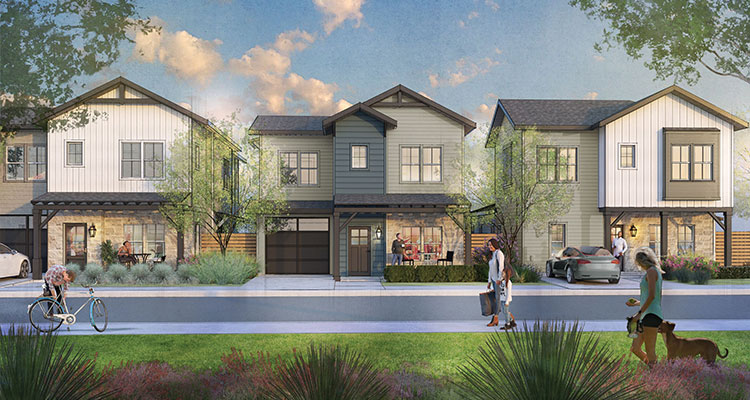 Build-to-rent is the hot property in the multifamily sector. Unfortunately, hot properties are often overbuilt. Jeremy Williams highlights how best to navigate the BTR market.
The real estate market has always been subject to cycles, and has experienced repetitive periods of expansion and contraction. The multifamily sector has also had its fair share of ups and downs. With commercial office rents taking a hit, institutional capital has turned its attention to the build-to-rent (BTR) market. However, it raises a crucial question: will developers repeat the overbuilding mistakes of the past?
A significant concern arises from the rapid pace of BTR projects being launched, as many regions have witnessed a surge in developments, and more are in the pipeline for 2023. While the demand for rental housing is encouraging, the rate at which units are being built should be approached with caution. Developers must carefully assess market conditions and ensure that the supply aligns with the actual demand to avoid an oversupply situation.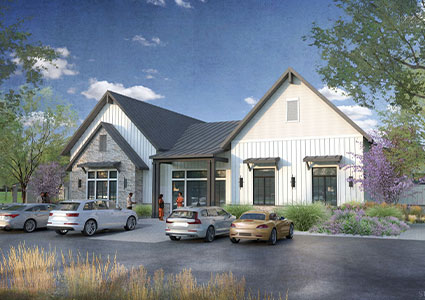 Sustainable success
In the midst of this growing interest in BTR, developers must not let the influx of institutional capital lead to a blind rush into construction. Taking a strategic and disciplined approach will be crucial for long-term success. Unlike smaller independent developers, experienced developers working with institutional investors often take a more calculated approach, backed by extensive research and analysis, to mitigate the risk of overbuilding. After all, when you're dealing with institutional investors, it's best not to play 'hot potato' with their money.
Another early indicator to monitor is the potential pullback in BTR rents due to oversaturation, underscoring the importance of maintaining market equilibrium. Developers must remain vigilant and resist the temptation to overprice their rental units, as affordability plays a significant role in long-term success.
Strategic approach
While the BTR market seems promising and presents a potential solution to the housing shortage, it's essential to acknowledge that BTR is still a relatively untested product in the long run. The incorporation of luxury amenities and the scale at which these developments are being built is relatively new. Careful consideration of the long-term viability of projects and adaptability to changing market dynamics will be crucial for sustained success.
Avoiding the peaks and valleys in the BTR market requires discipline and a focused approach. Developers must prioritize premium real estate in compelling locations, ensuring great design and livability to attract tenants and maintain high occupancy rates. Selecting projects that meet these criteria will set developers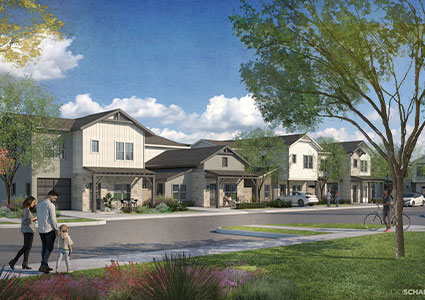 apart from the competition and increase their chances of success.
While the BTR trend offers significant opportunities, it also comes with risks. Developers must learn from the mistakes of the past and approach this market with caution and careful consideration. Institutional capital may bring discipline, but market fundamentals must not be overlooked. By prioritizing location, premium real estate, great design, and livability, developers can position themselves for success in the BTR sector. Those who approach the market with a measured, thoughtful strategy are more likely to find sustainable success, avoiding the pitfalls of the past.
It's time to break the pattern. BTR is the stage, and developers are the performers. It's a show we've seen before, and this time, let's give the audience something to cheer about. So, go forth, make us proud, and build responsibly!
Jeremy Williams is the Senior Vice President of Development for EMBREY, a leading developer in the Dallas/Fort Worth and San Antonio markets. He has more than 20 years of experience in the multifamily industry having previously worked for the JPI Companies. Jeremy joined EMBREY in 2018 as Vice President of Development. He is a licensed architect and has a Bachelor of Environmental Design from Texas A&M University.