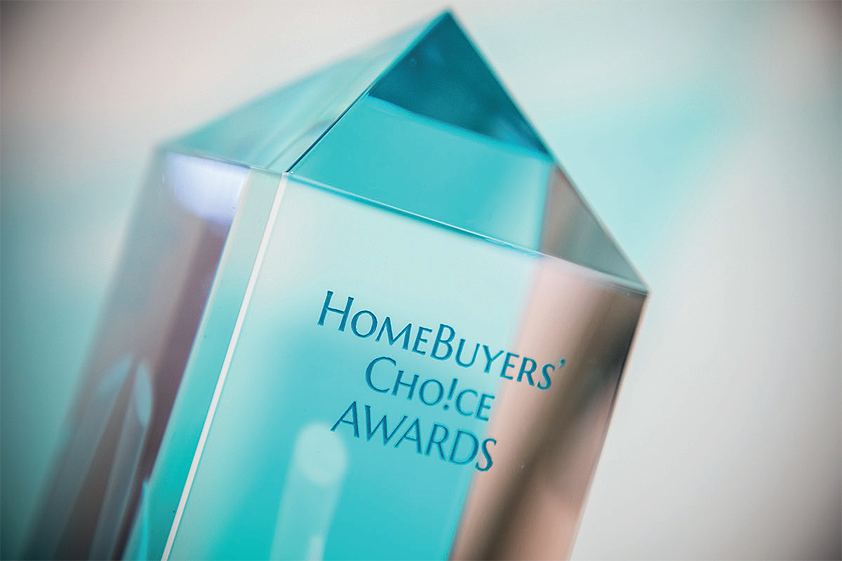 Dubbed 'The Eliant', the award is given to the homebuilder delivering the best customer experiences as measured by the assessments of a builder's homeowners.
"We are honored to once again be awarded The Eliant for delivering the extraordinary purchase and ownership experiences our homeowners have come to expect from us. Their reviews and votes of confidence mean everything to us. Having won this award six times since 2012 is no easy feat. Our entire organization is focused and passionate about the work we do for the sake of every person who calls an Olson community their home," says Scott Laurie, President and CEO of The Olson Company.
"We're extremely honored to award The Olson Company with The Eliant for the second consecutive year. Their signature service, drive, and commitment to deliver exceptional homebuyer experiences continues to set the bar extremely high," added Fernanda Luick, President of Eliant.
"2020 was particularly challenging for everyone, so this award is testament to the perseverance, commitment, and hard work of our team," Laurie continued.