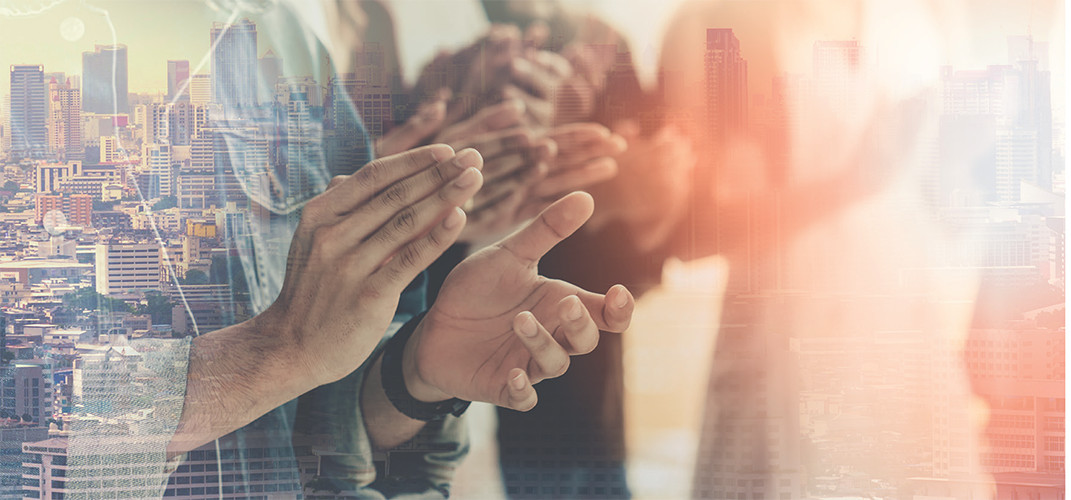 This is the second time it has received the Pinnacle Award, which is presented to a member for doing a high percentage of business with FHBA members. Since the program creation in 2008, Providence Homes immediately rose to the challenge of getting 90 percent of its trade partners on board, and been at 100 percent trade partner participation for almost ten years now. This is important to the business as Sean Junker, President and COO of Providence Homes noted. "Their membership is based on holding themselves to the highest standards of craftsmanship; these are the companies and people we want to align ourselves with to build the best homes possible for our customers. So to be recognized for this commitment to using the top partners available is truly an honor."
Association members have access to events and training that help them stay atop the latest tools and technology, a service that Junker sees as invaluable to maintaining quality and affordability in an ever-evolving market. "We actually review the upcoming events and training in our monthly partner meeting to keep everyone up to date," he said.
Another consideration for companies being considered for the Pinnacle Award is the recruitment of subcontractors to join the association.