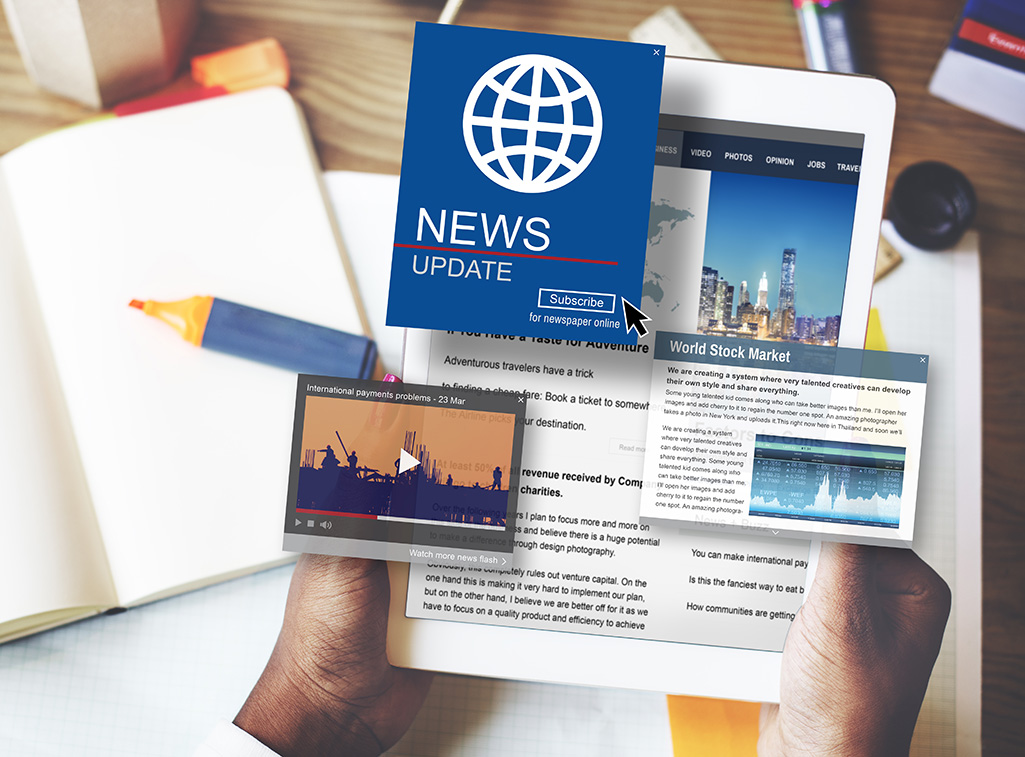 Park27 is a collection of 26 brand-new 100 percent affordable duplex condos and studios, ranging in size from 500 SF to 1,250 SF and delivering much needed affordable home ownership opportunities to Ward 7.
"As a native Washingtonian, I've seen first-hand the dramatic changes in our city that have made it harder and harder for long-time residents to own their own homes. With Park27, we not only wanted to increase affordable housing opportunities within the Hillcrest community, but we also wanted to go further and create an opportunity for families to build intergenerational wealth and security," said Adrian G. Washington, CEO & Founder, NDC. "With our partners, the DC Department of Housing and Community Development and LISC, we are proud to be doing our part in achieving Mayor Bowser's housing goals."
Developed by NDC, Park27 offers a fresh change of pace with homes that have room to breathe and feature high-end amenities. The project will be an Enterprise Green Community/Energy Star Certified building.
Park27 was financed by a combination of a senior loan provided by LISC, funds from DHCD through the Housing Production Trust Fund (HPTF), and private equity. HPTF is the major tool used to produce and preserve affordable housing in the District of Columbia.